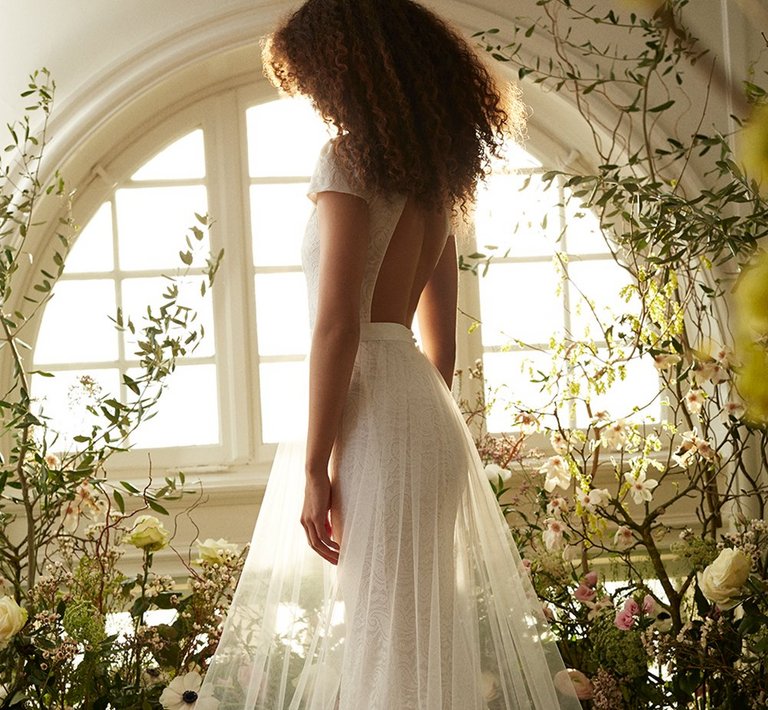 The Wedding Collection
Wanna get in on the collection before everyone else? Sign up with your email address to receive a code that'll allow you to shop between midnight and 9:59 (CET) on Monday 29/4. (The collection opens for everyone at 10:00 (CET), so get that jump!).
Sign up no later than Thursday at 23:59 (CET) 25/4.
Your email address:

The Wedding Collection
Nice! Now you're signed up! ♡
You'll receive an email at 23:59 (CET) on Sunday 28/4 with the code
that unlocks the collection
SHOP NEW FASHION