GO TO SHOP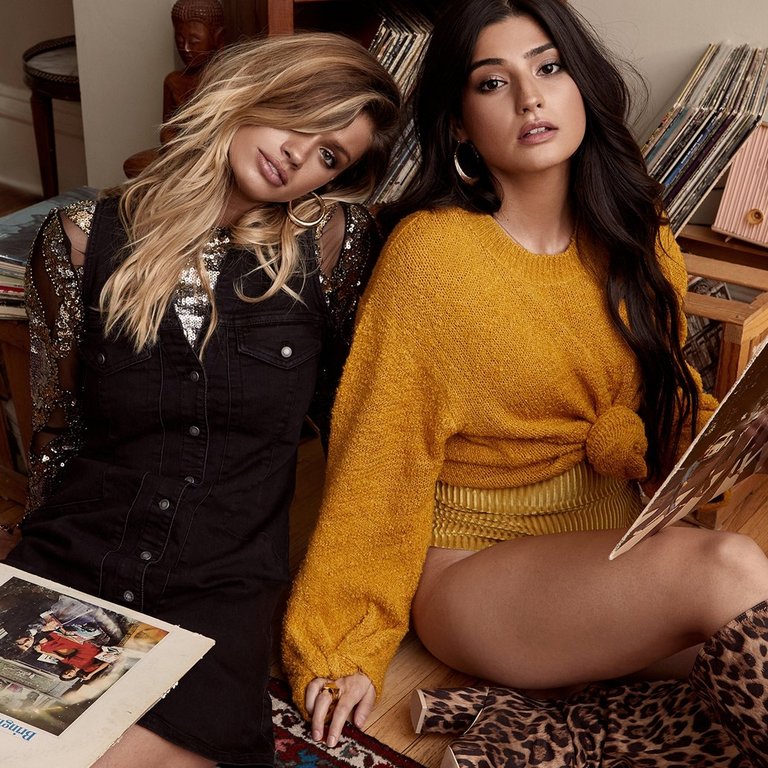 Top 6:
Fall Must-haves
From sporty puffers to extra luxurious faux furs. Even if the temperature is getting cooler, it's time to turn up the heat with our fashion choices. These are our fall must-haves.
1. Knee high
Knee-high boots is almost the only thing we want to stroll around with rn.
2. Color Cravings
No fall is complete without knits! Look for sweaters with a handmade feel and colors.
3. Glitter Gang
Fall glam? Yup, it exists - check out this gorgeous set.
4. What's Up Grandpa
Look at Grandpa for inspo to nail your coat look.
5. Lux Life
Crawl into this season's most luxurious and cosiest trend: The statement fur!
6. Puffer Lover
Finally Puffer weather again! We choose a sporty one - always.