to shop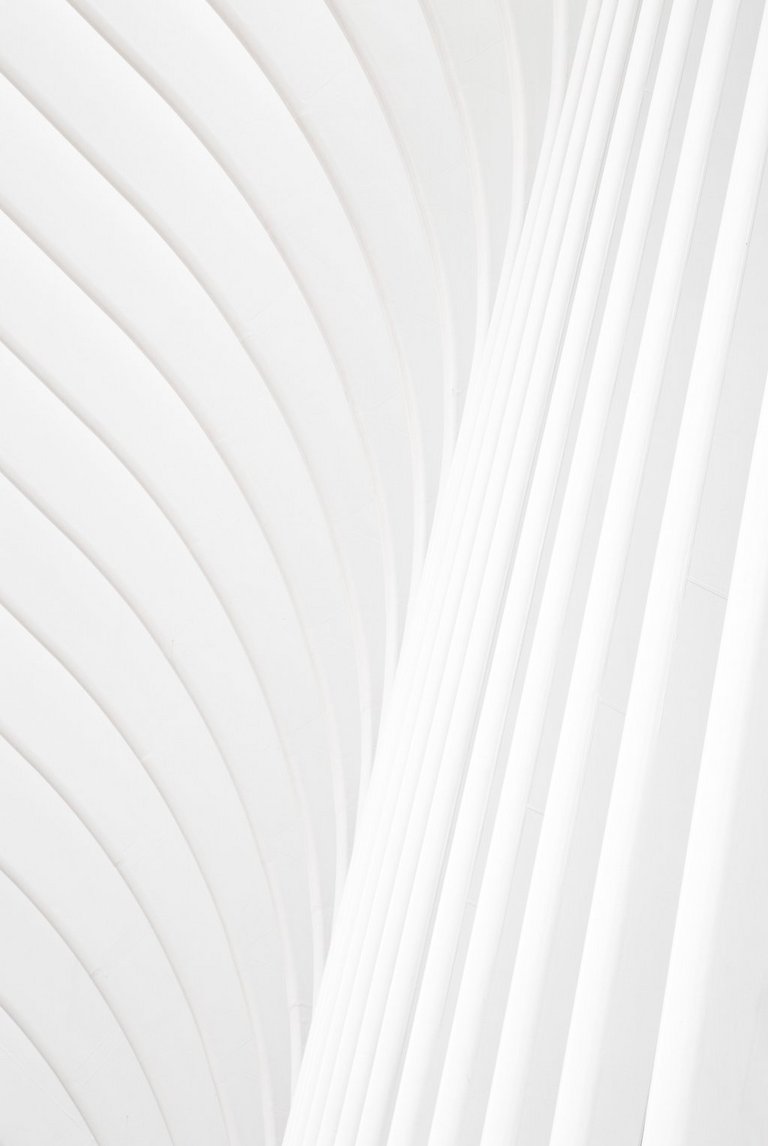 Fresh style faves
From 29,95 €
Strapped for cash after the holidays, but still want to kickstart the year with something new? Here are 10 style faves - with a january friendly price - that are primed for ordering pleasure!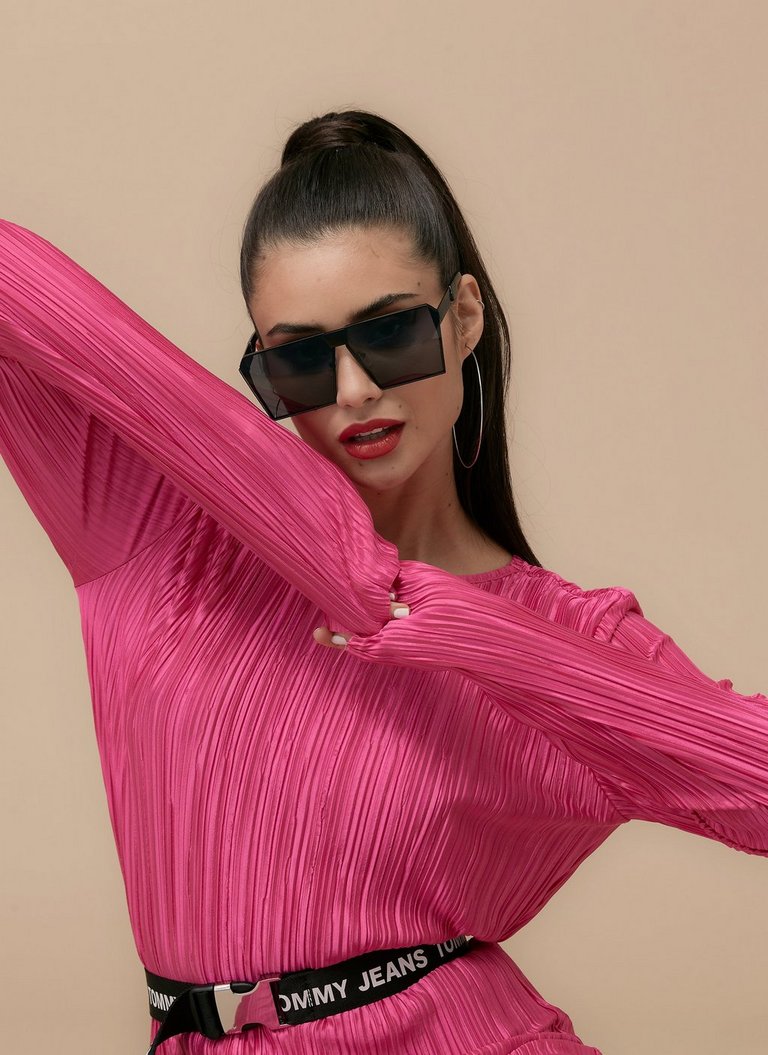 01.
Cozy on top
Mix up your look with something soft. Because babe, it's still cold outside…
02.
Biker shorts
Biker shorts are still as trendy as ever, something we are very happy about.
03.
Sporty jackets
Check out Balenciaga and create your own twist on the mega trendy wind jacket.
04.
Crop tops
Take inspiration from Spory spice, but make the look 2019!
05.
Neon colors
The 80s called and we listened. Neon colors are at their brightest in spring.
06.
Hoodies
Hoodie = Fresh look - it's the simplest way to nail the sports trend.
07.
Hoops
Attention! Large hoops will be hanging from everyones ears from now on.
08.
It-Belts
It started with Off-White, and now we are joining in on the belt boom.
09.
Chains
Equal parts punk as hiphop makes the chain, this year's most stylish accessory.
10.
Retro sunnies
Faster, slimmer and maxed out? Finish your new, fresh look with some sunnies. Snabba, smala eller maxade? Avsluta din nya, fräscha look med ett par sunnies.