To the shop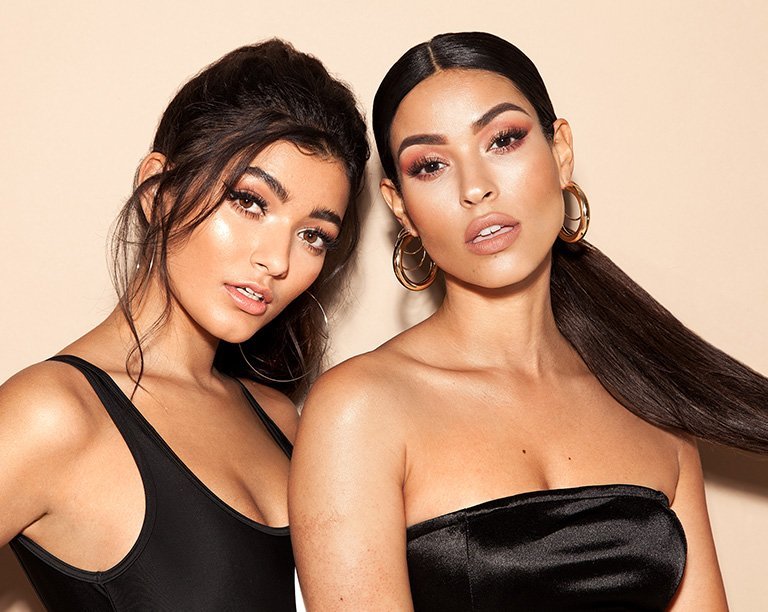 It's your beauty call
An der Beautyfront gibt es viel Neues. Wir haben die Regale mit all den großartigen Produkten maximiert. Finde deine Favoriten, probiere etwas Neues, bestelle die Klassiker, wähle eine neue Farbe aus, seie einfach du selbst oder jemand völlig anders.
– Mach dein Ding, babe.
Whats your style?
So viel Schönheit, so DU. Scrolle nach unten, um die Produkte zu finden, die am besten zu deiner Stimmung passen. Mache unseren Test!
STEP 1: THE QUIZ
THE BEAUTY TEST
Wie würdest du deinen Beautylook beschreiben?
Wenn es Zeit für Party ist, setze auf…
Wo findest du Schönheitsinspiration?
Wer ist Beautygoals füt dich?
Wenn du dich für eine Sache entscheiden müsstest, wird es…
Resultat:
DU BIST ROCK CHIC
Rote Lippen, Kickass-Attitude und Großstadt-influencer.
DU BIST STREET
Sportlicher Look, immer stylische Nägel mit luxuriösem Finish.
DU BIST ROMANTIC
Für diejenigen, die immer gerne ihre weibliche Seite embracen.
DU BIST BODYLOVING
Glam, glow und alles was *Party* schreit.
DU BIST CLASSY COOL
Klassises Make-Up, cooler Look und ein Ssoyacappucino, danke.
STEP 2: Make up your fave face…
Beauty boss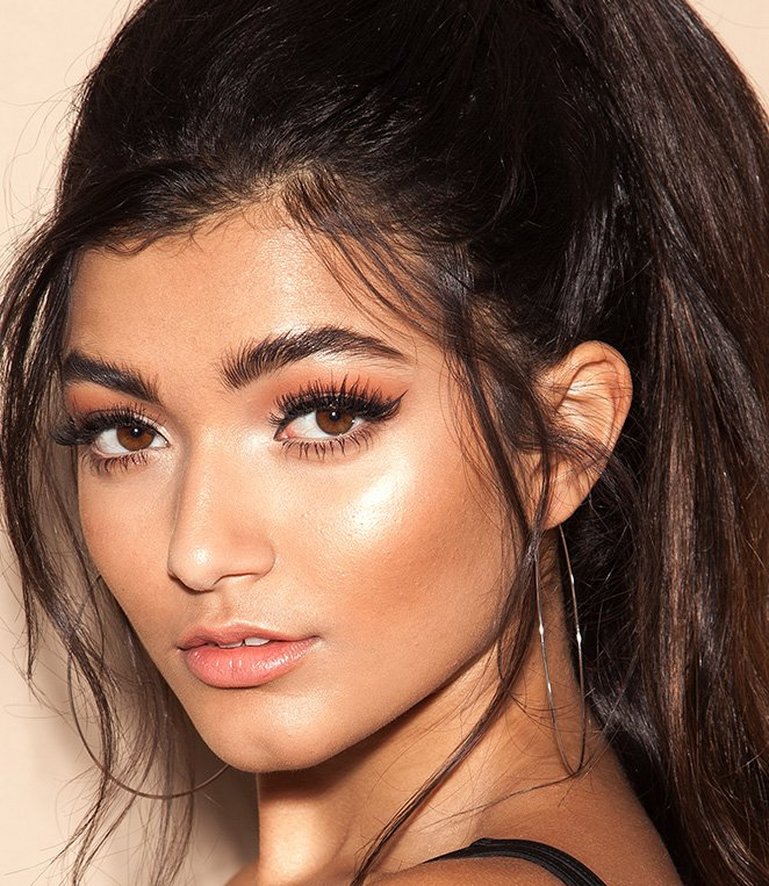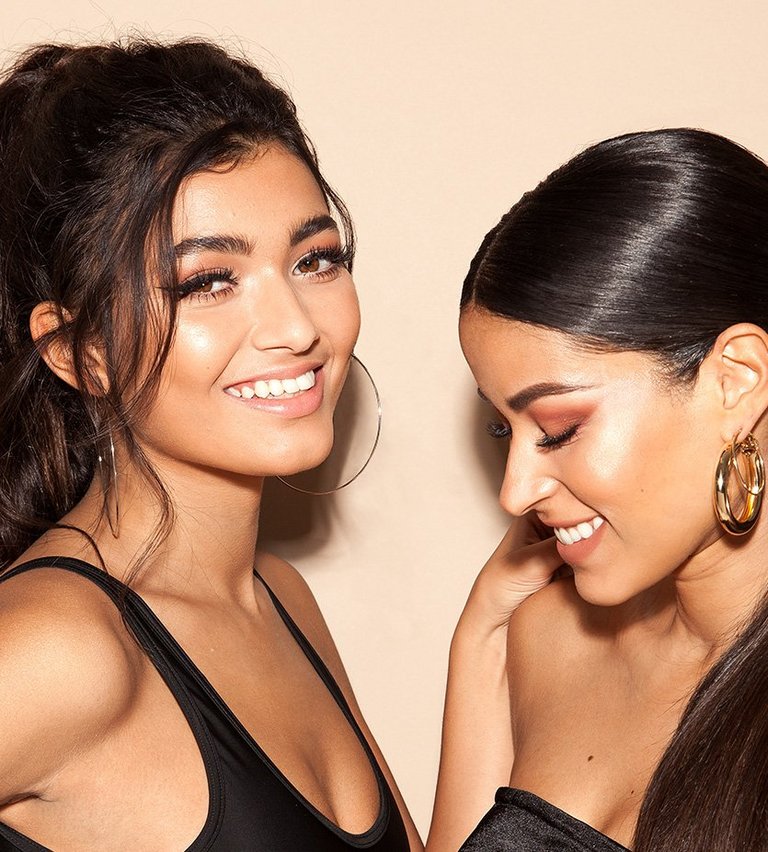 Cheeky
Cheeky!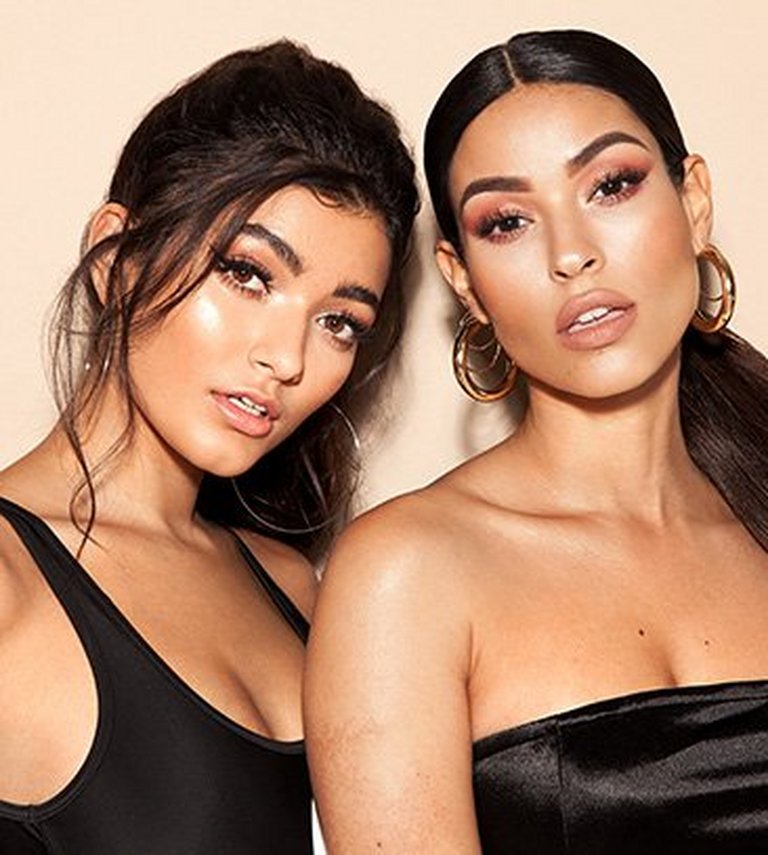 Self-care isn't selfish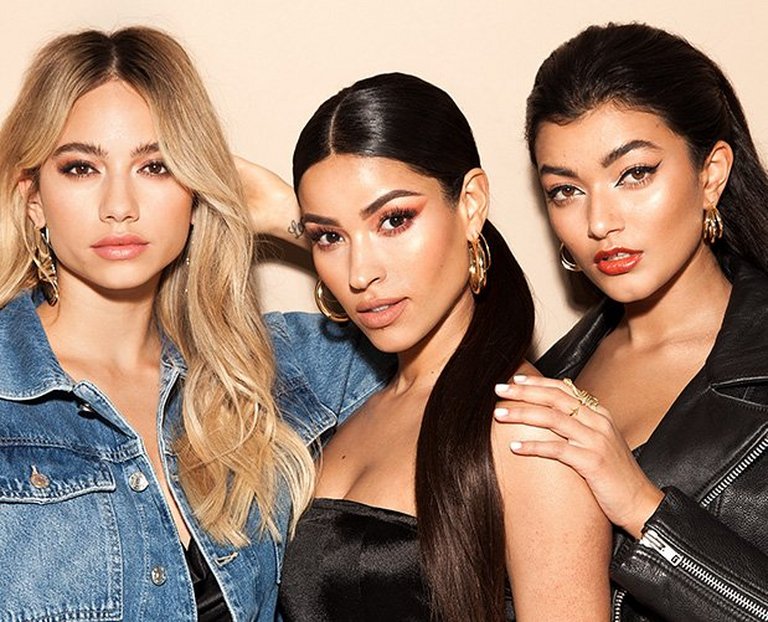 Ok? Let's get those faves!