To the Shop
Top 10: Spring
Must-Haves
From cargos to new hair accessories
- these are spring's top 10 musts.
01.
Mix it Up
All patterns at once, please.
02.
Hair Game
The easiest way to liven up your look? Hair accessories!
03.
Wide Pants
A little '70s, a lot of you. The pants front calls for volume.
04.
Drapey, Drapey
Nothing beats lacing details and gorgeous hang atm.
05.
Colorful Knits
It's getting brighter every day, so make your sweater shade a lively one.
06.
Cargo Cool
Cargo is definitely invading our wardrobes.
07.
Fur Details
'Cause you deserve a real statement coat.
08.
Biker Shorts
Cool biker shorts are all you need when the heat hits.
09.
Goofy Sneakers
Give your look a twist and go crazy with goofy sneakers.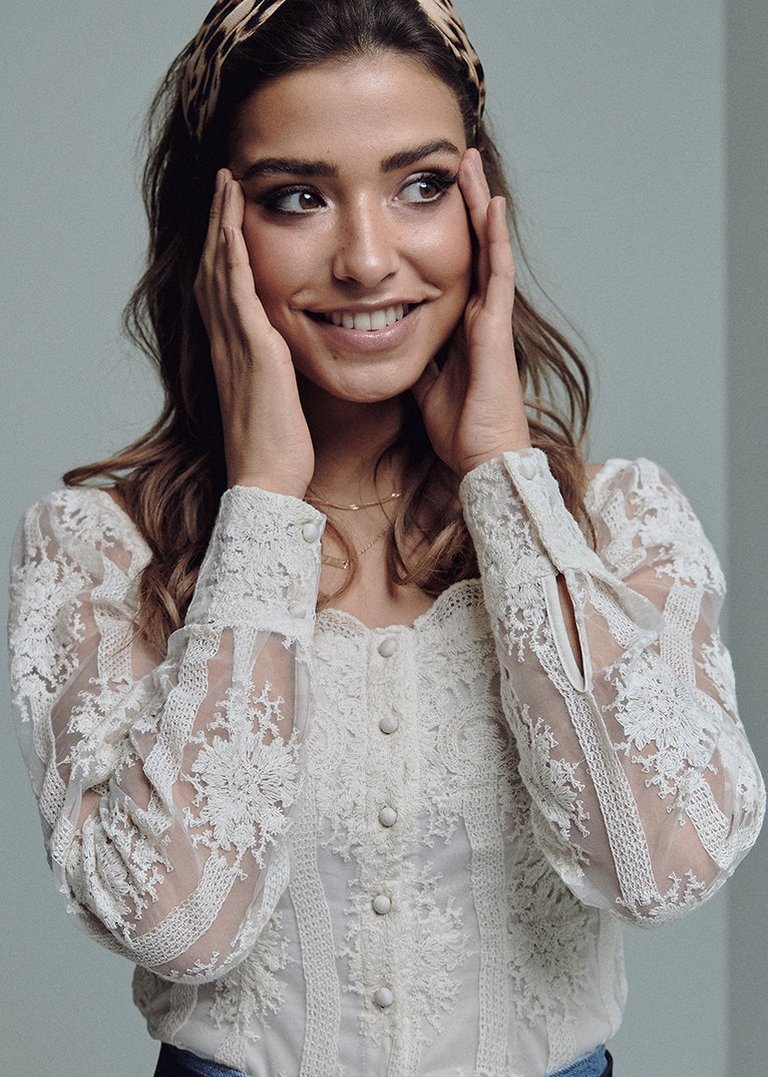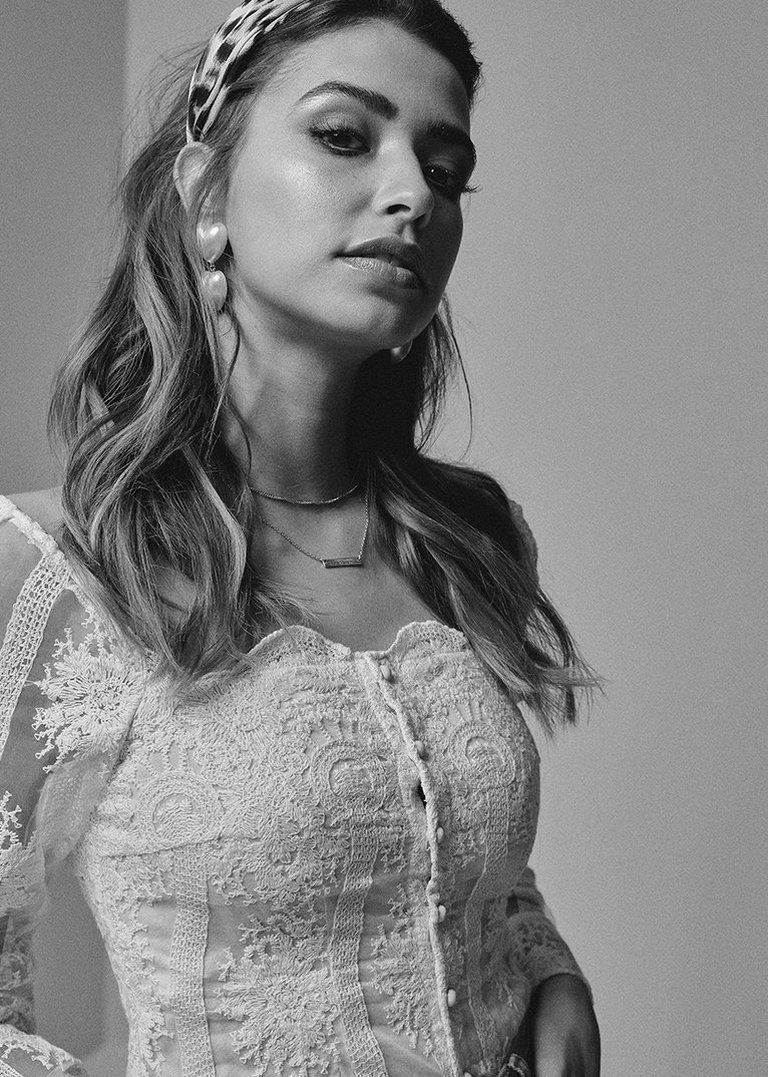 10.
Vintage Blouses
#tb to grandma's wardrobe = dream style.