To the shop
Cut it out.

Asymmetrische Schnitte, Cut-outs und Drapierungen - NLY One kreiert die beste Partysilhouette.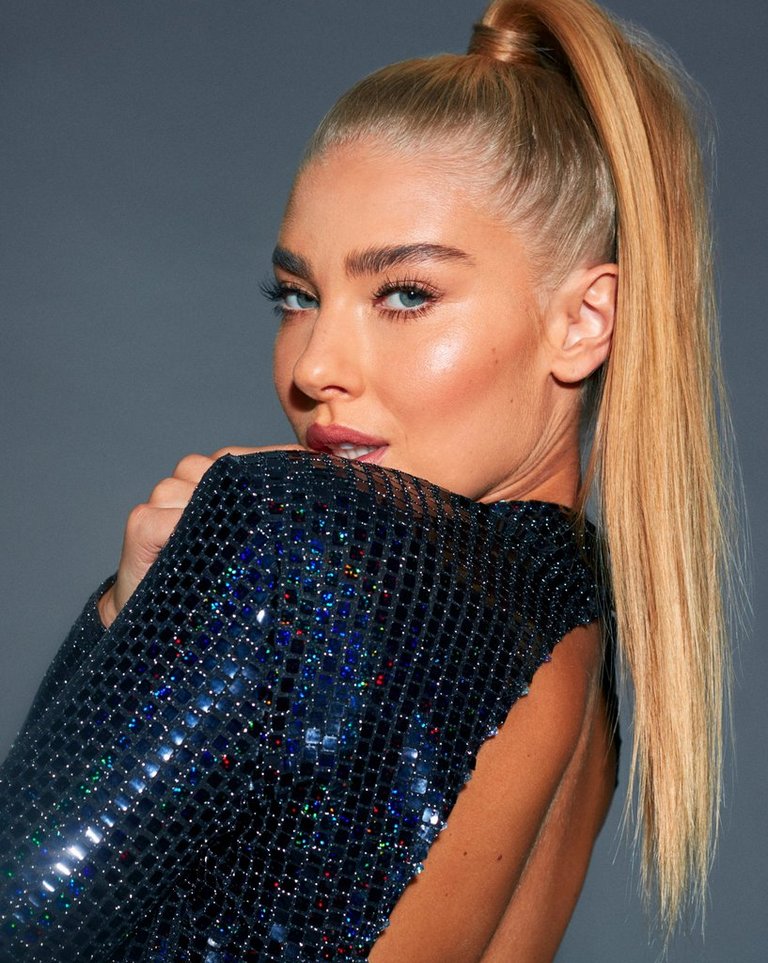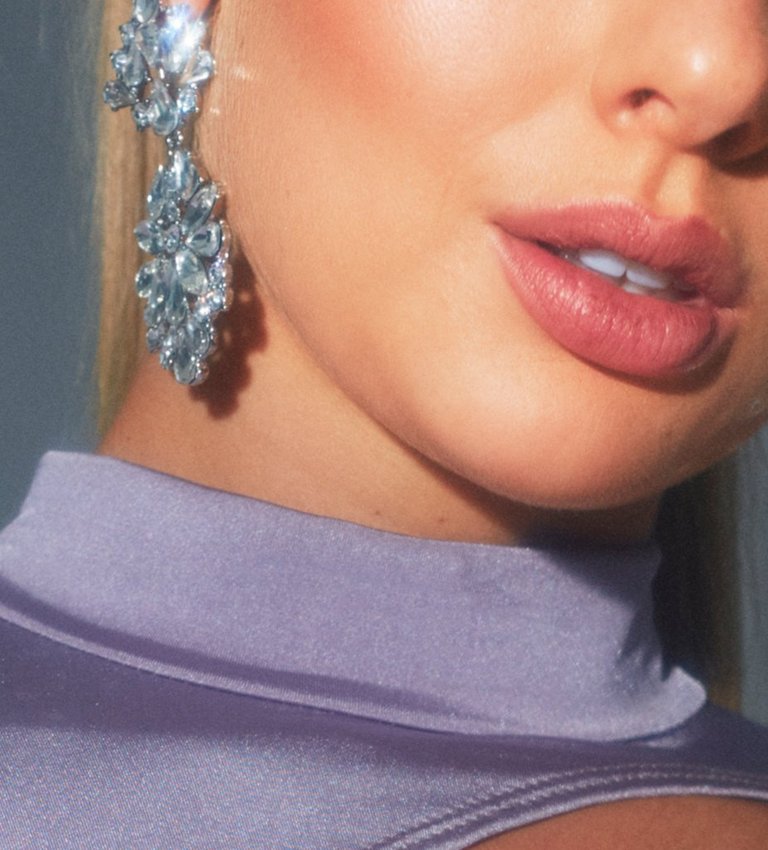 "It's all about the bling, baby."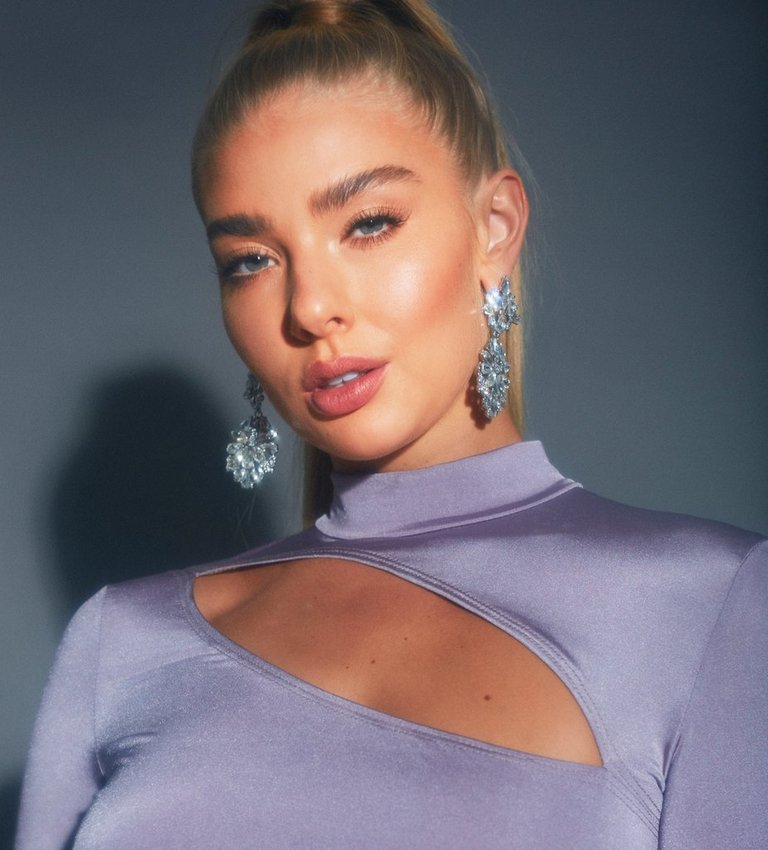 Cute cut-outs
Man liebt einfach ein Wow-Detail und diese Saison wollen wir ein wenig Haut zeigen.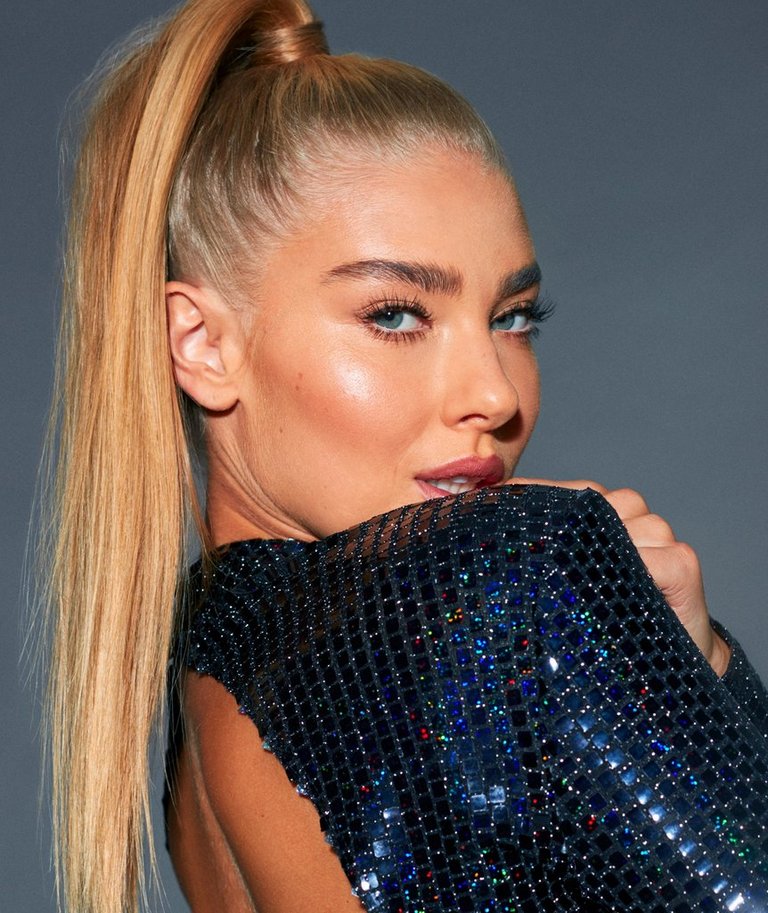 Beauty: Highlight it
Strahle am meisten auf der Tanzfläche mit Highlighter und Glow.
Shoppa Beauty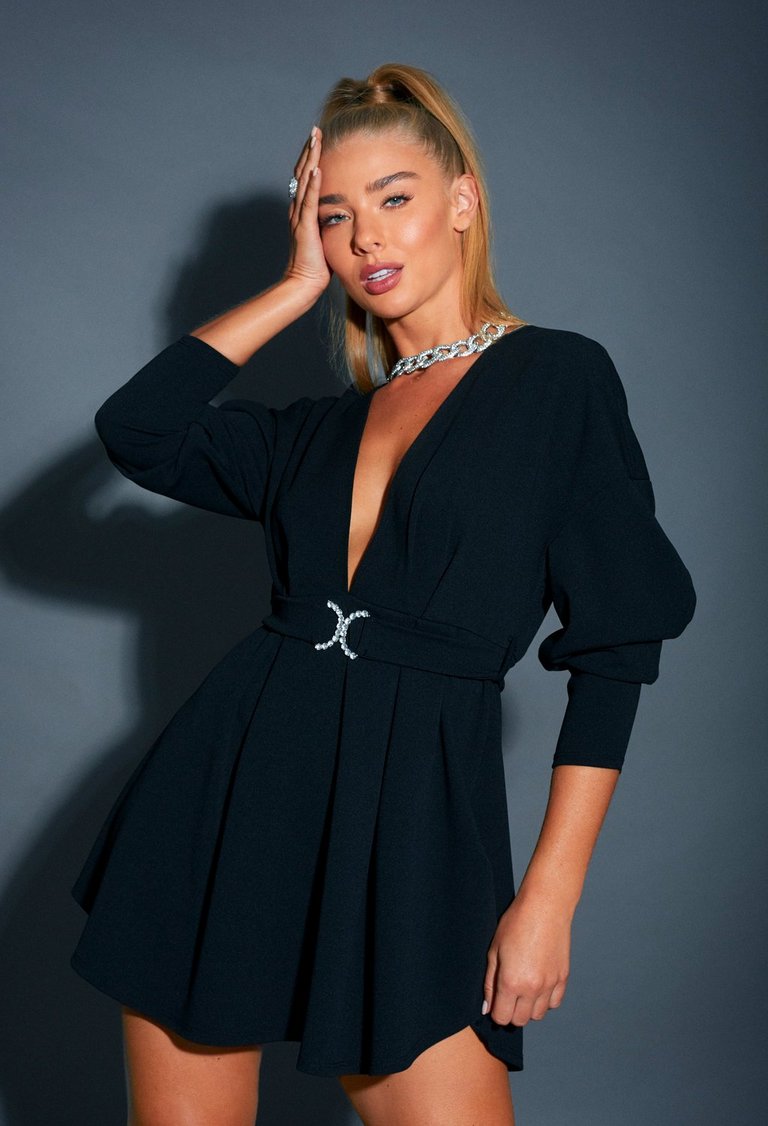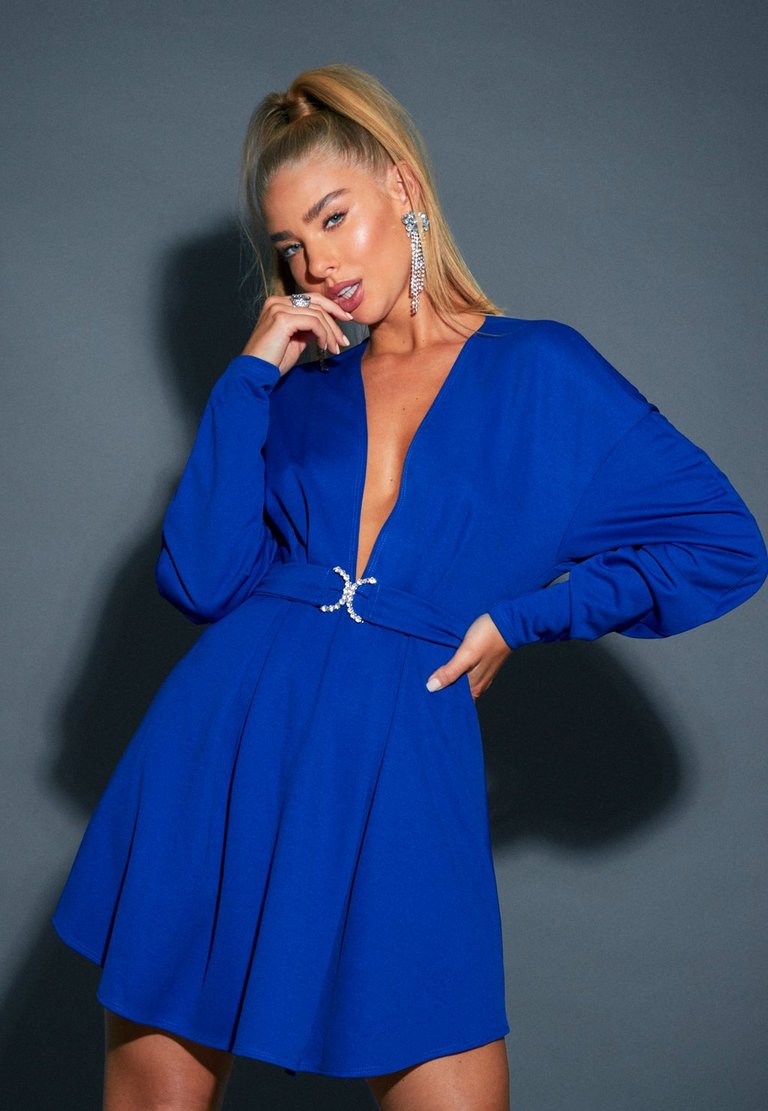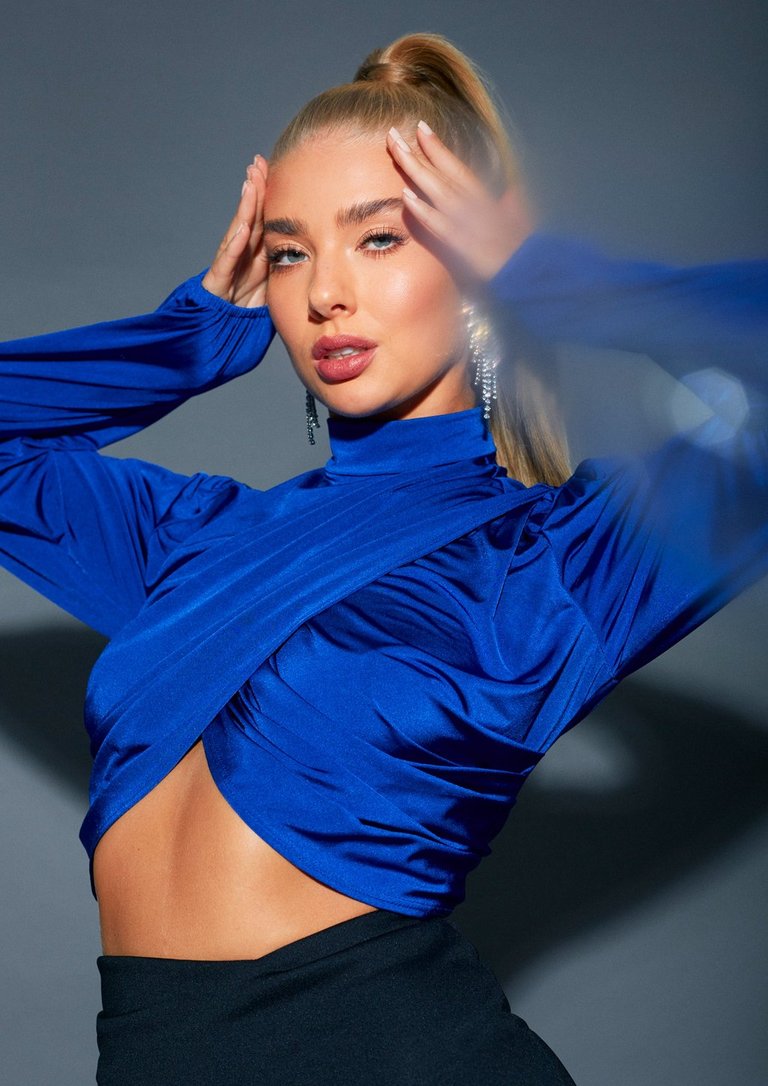 Body Talk
Betonte Taille und enge Styles sind ganz klar auf der VIP-Liste.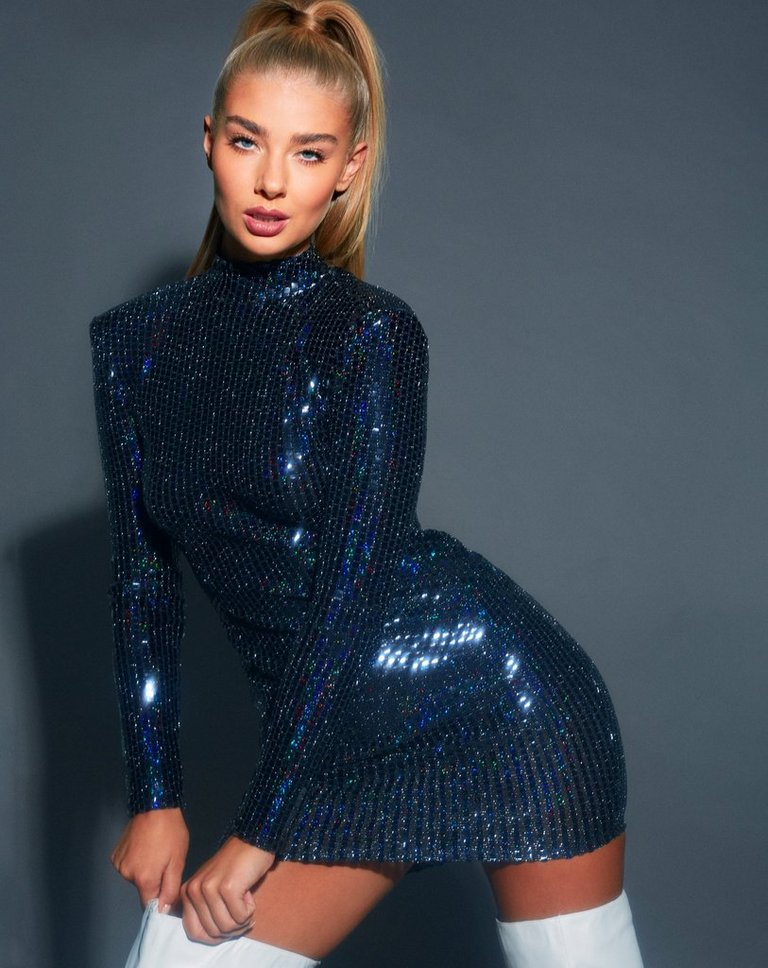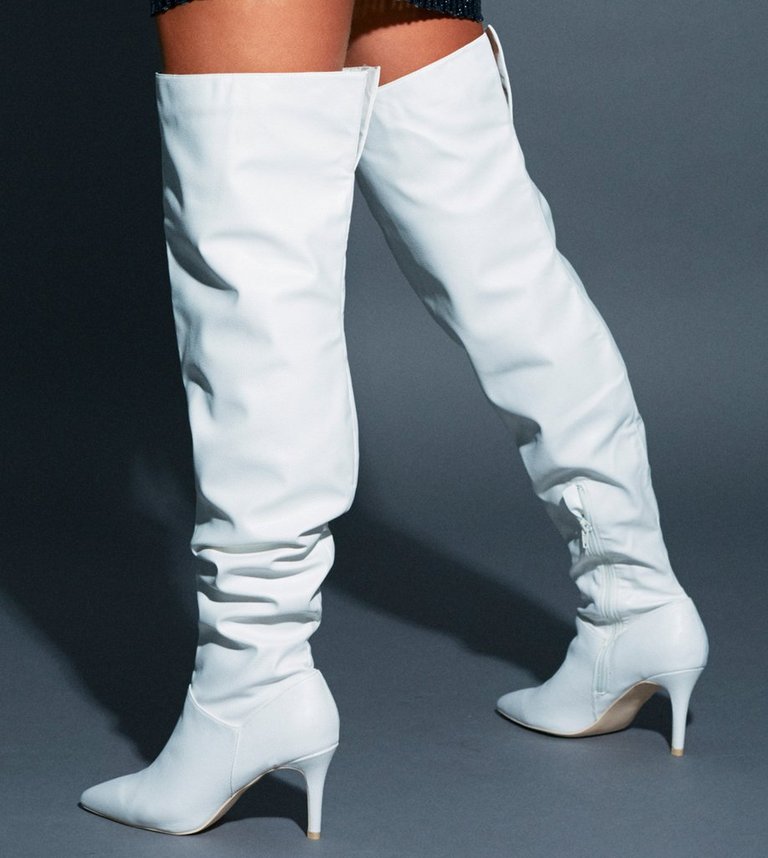 "Walk into the club like..."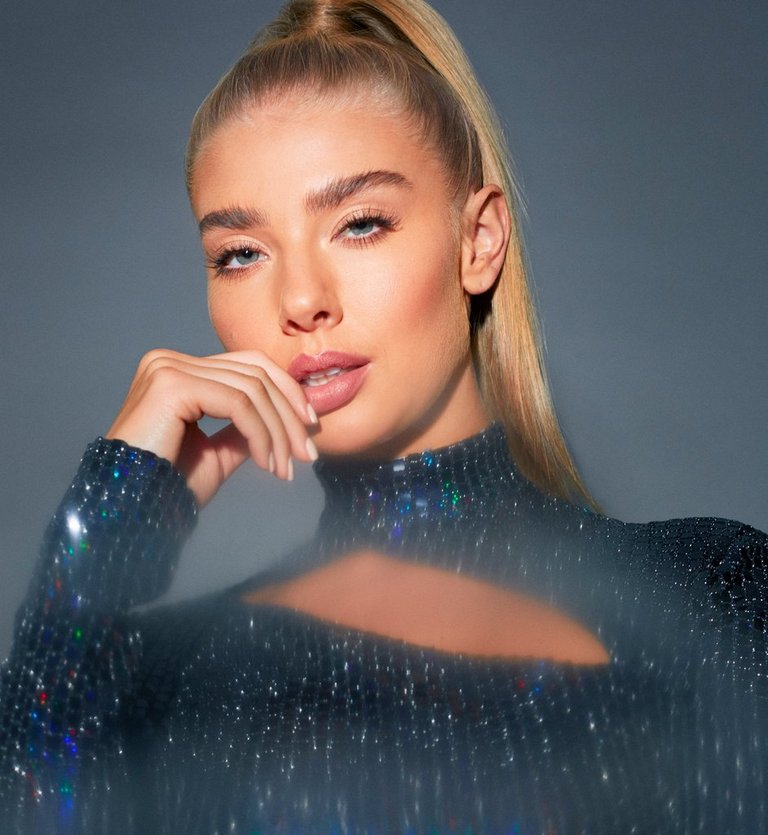 Sparking joy
Keine Party ohne Pailletten, oder? Im Herbst wählen wir freche Schultern und hohe Kragen.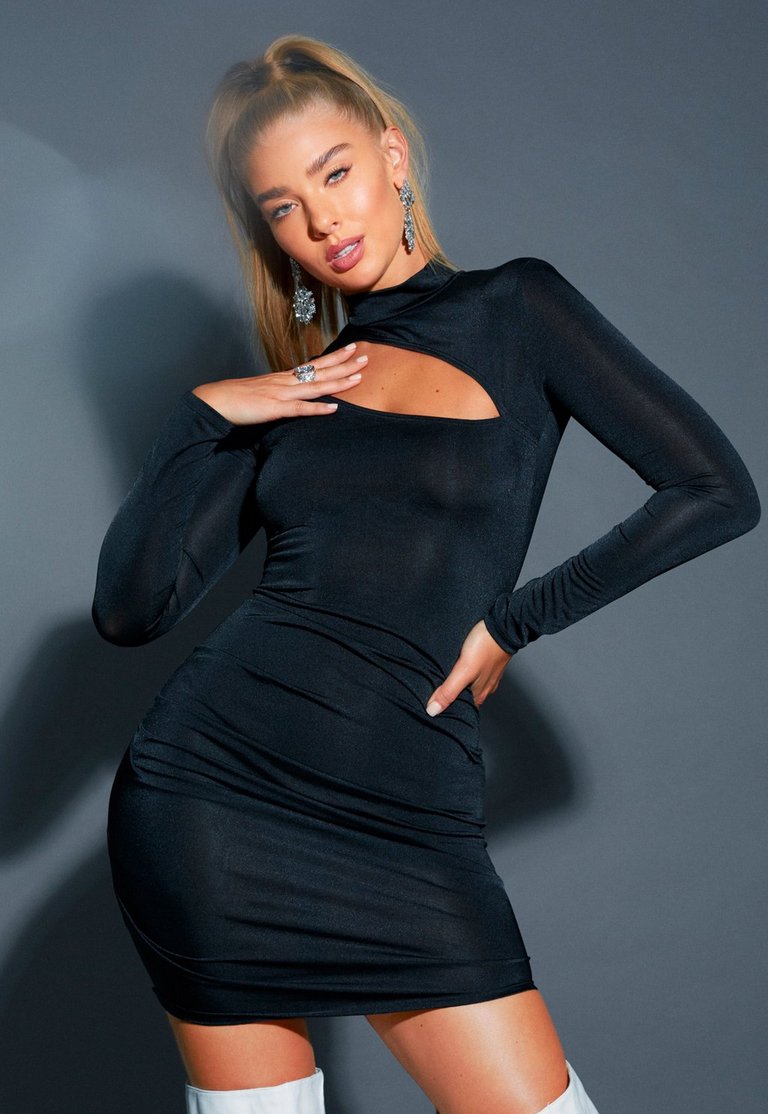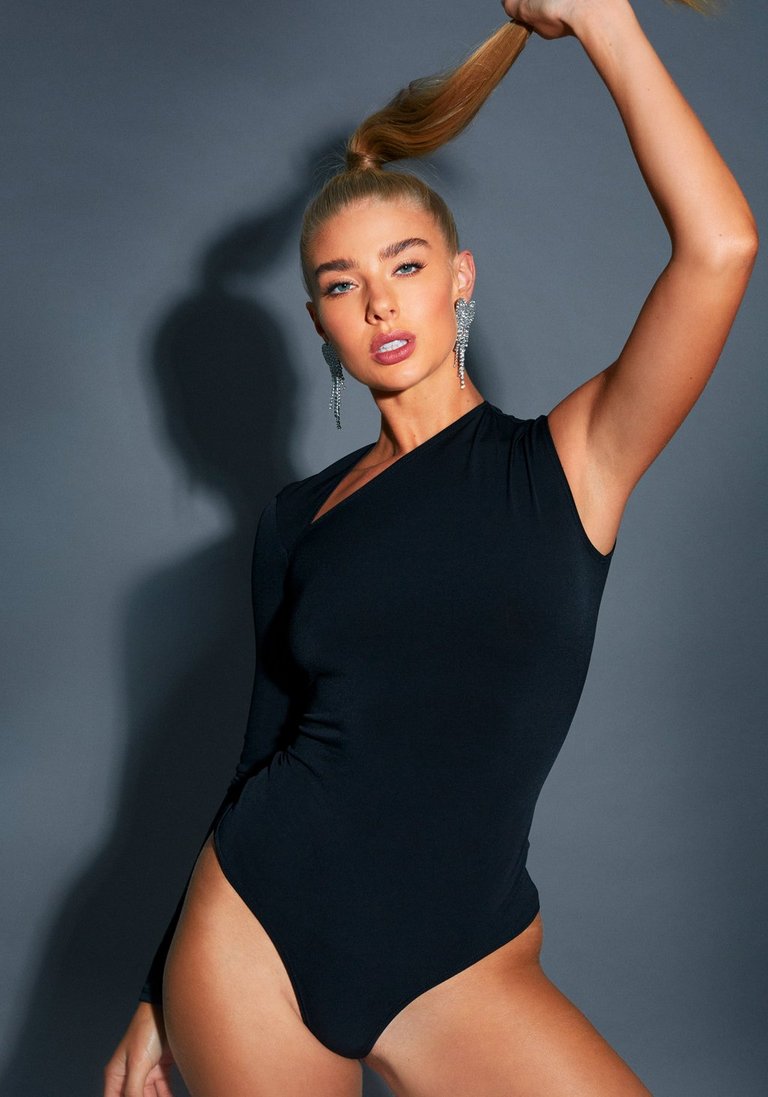 Back 2 black
Das kleine Schwarze ist immer eine sichere Karte, aber im Herbst tragen wir gerne auch mal einen Body .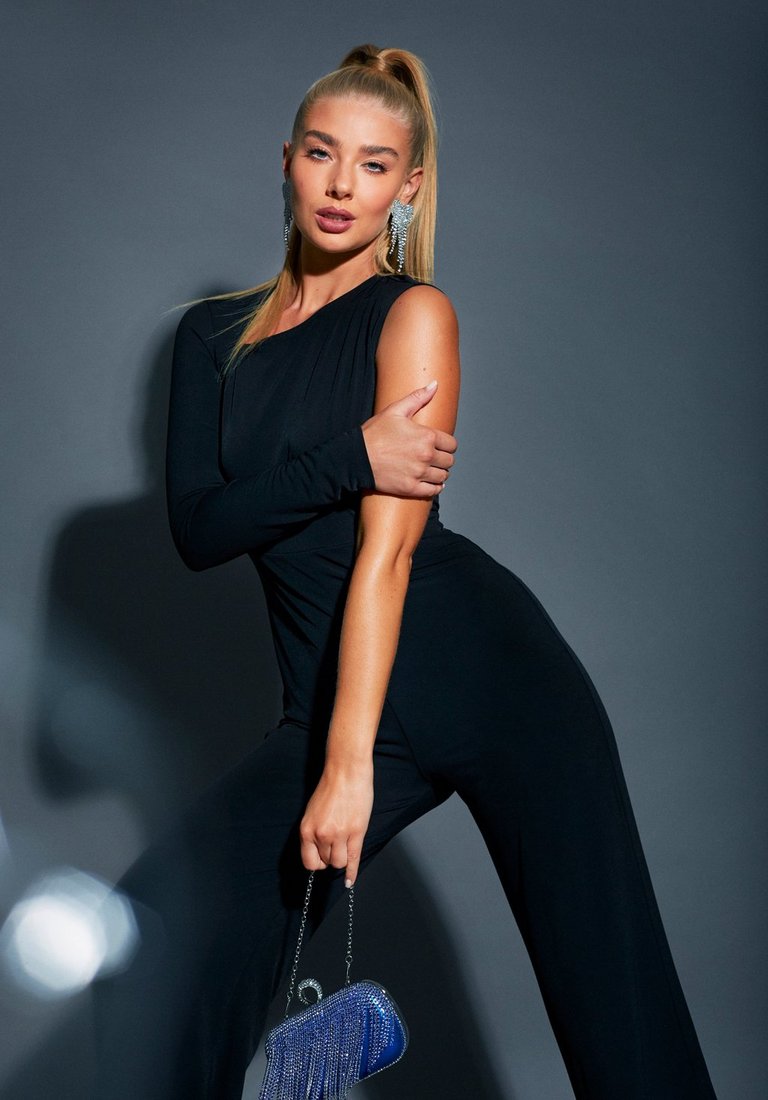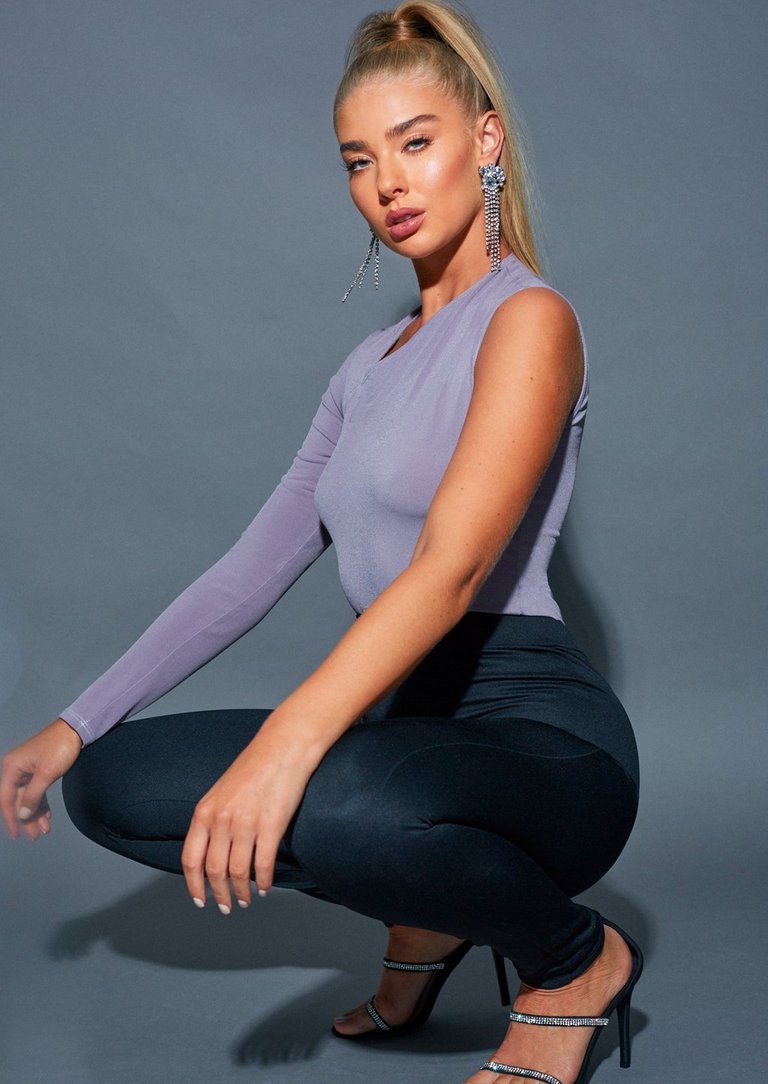 All asymmetric
Bekomme ein bisschen mehr vom Scheinwerferlicht ab, mit diesen asymmetrischen, coolen Looks.