Go to shop
Tops & Sweaters
Summer Must-Haves
Think basic, neutral tones and cool cutouts – simple as that. Find out how stylish (and easy) we're finishing the season's looks with the trendiest tops.
1.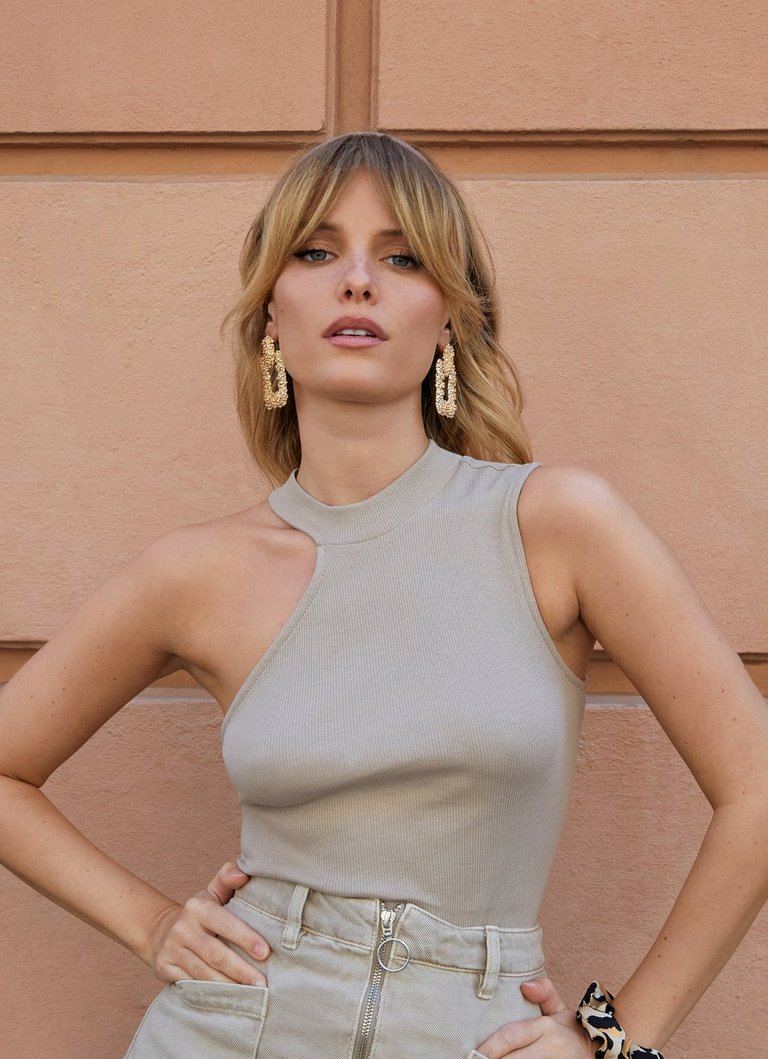 Cut Outs
Instantly go from casual to trendy by adding some cool cutouts in your tops.
2.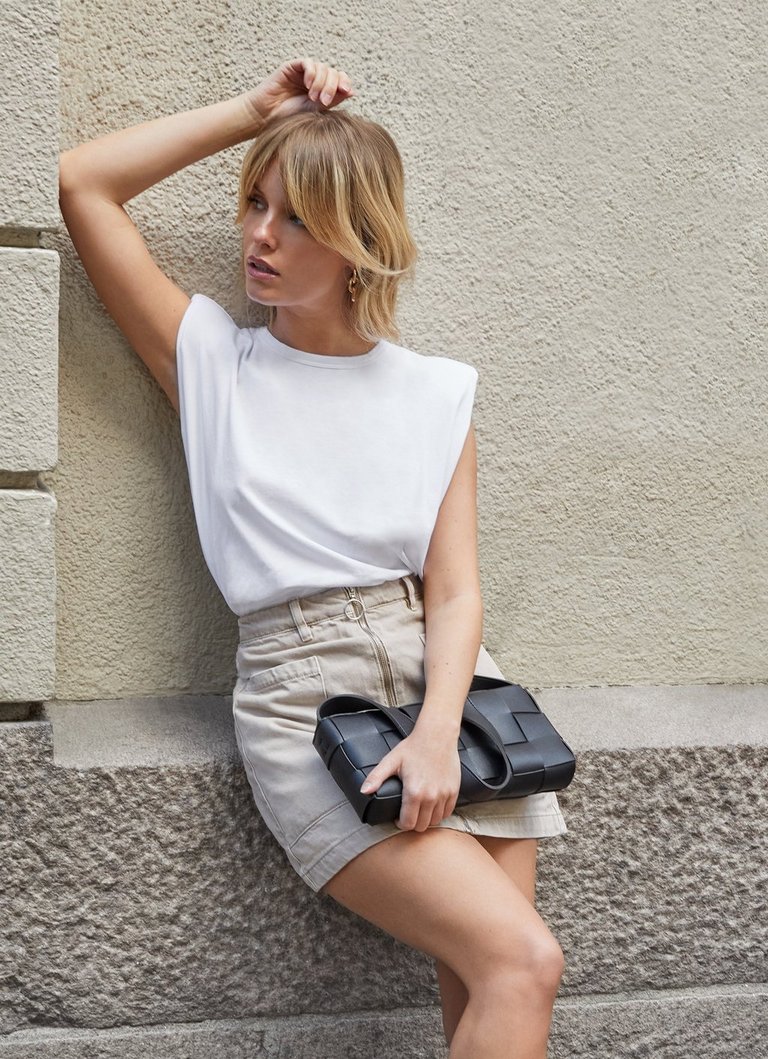 Basics
No wardrobe without basic tops, right? Here you'll find the basics for a clean, relaxed look.
3.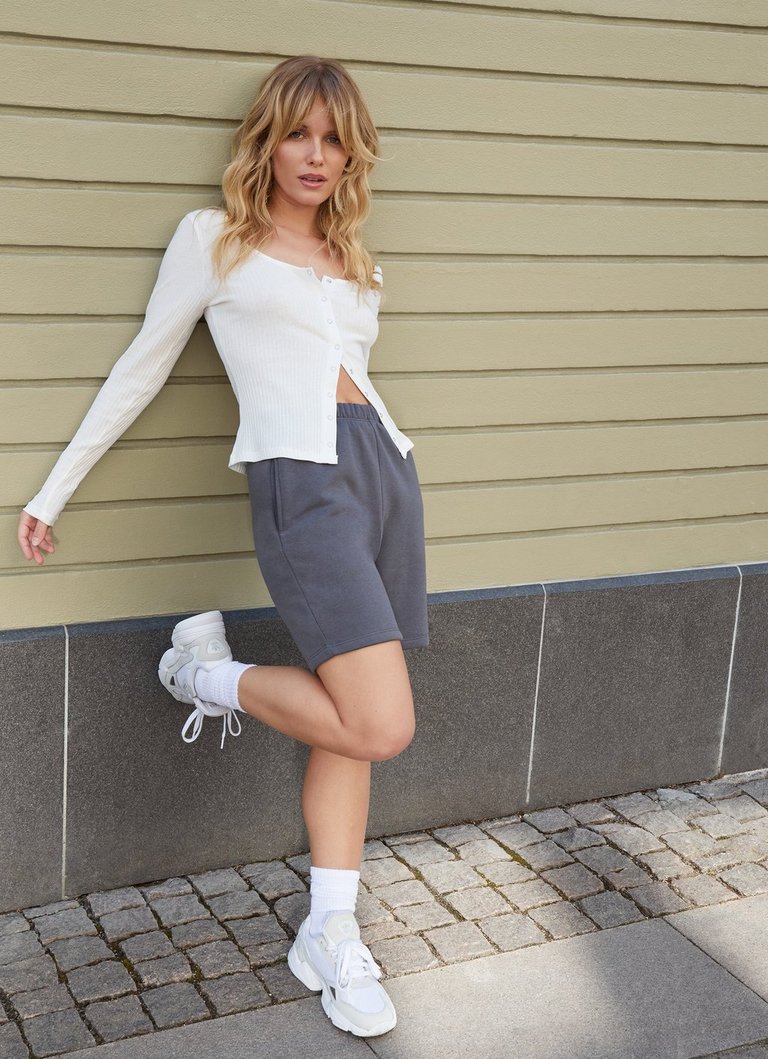 Cardi Tops
Get on board with the mega trend of cardigan tops! The perfect mix of cute and hot – just the way you like it.
4.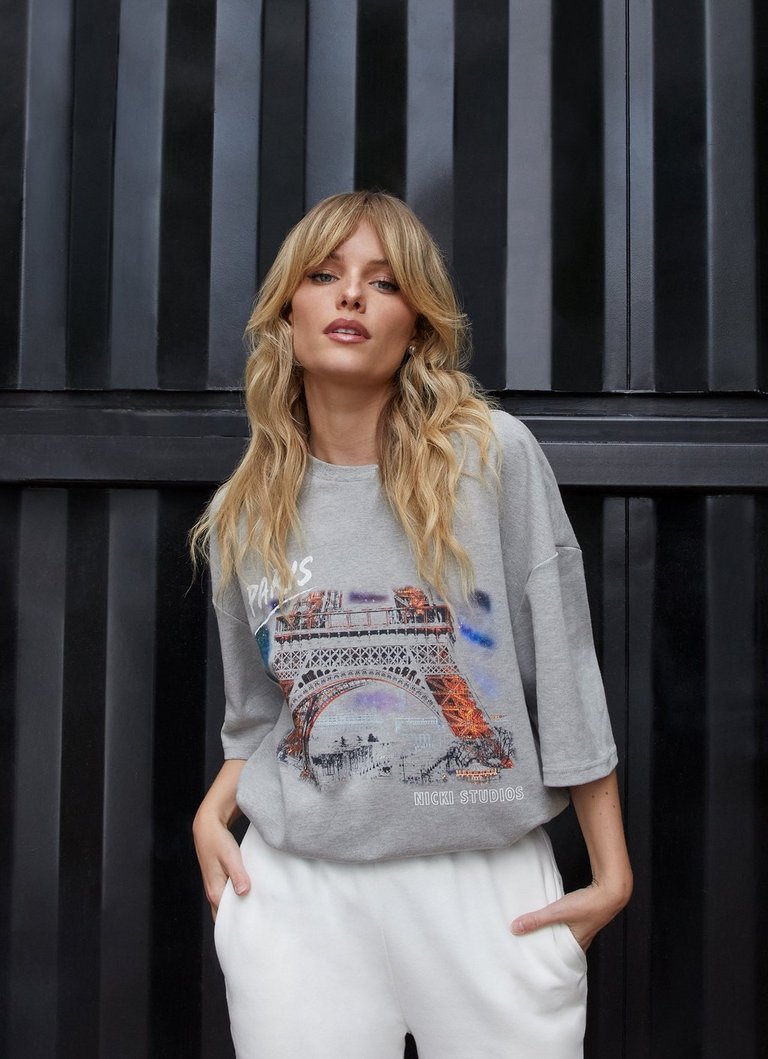 Prints
We just love T-shirts with a fresh pattern right now! And that vintage vibe doesn't hurt either…
5.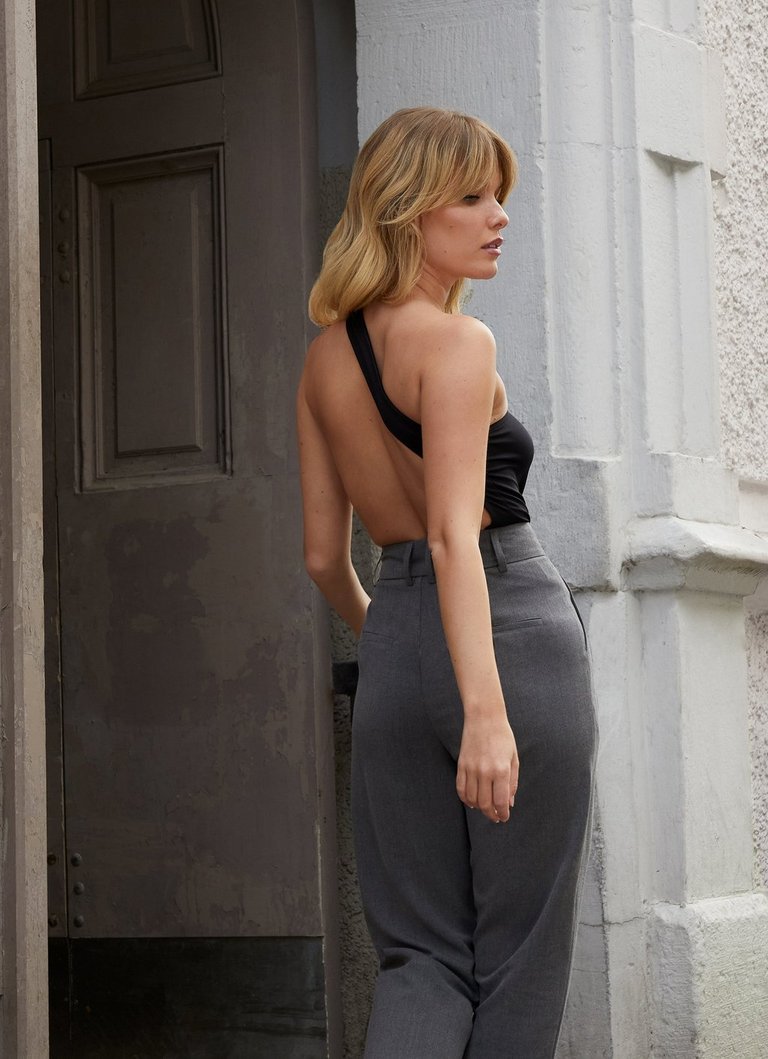 Bodysuits
The best investment right now: New bodysuits, ofc! So darn stylish and it goes with EVERYTHING.