Browse All
Fall Checklist
Top 10 Trend Styles
Back to school or the office, or a Saturday night that turns into a Sunday brunch with the girls? Whatever your fall plans are, we know for a fact that this is what you'll want to wear!
1.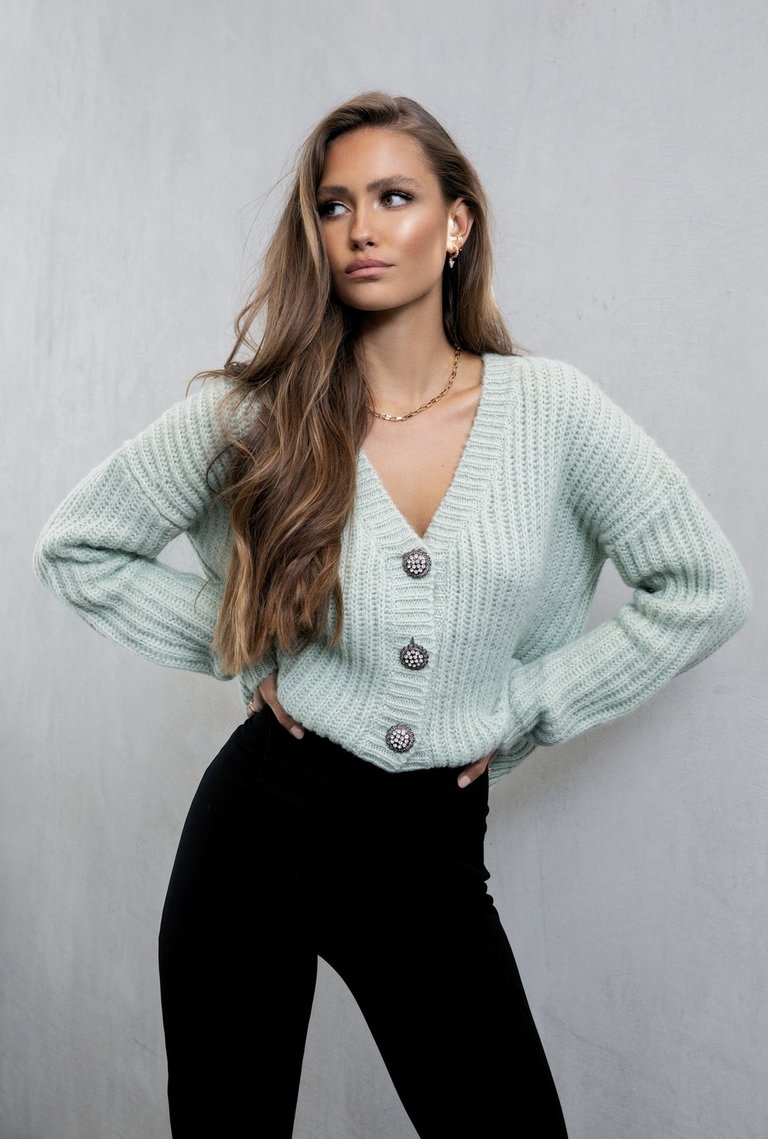 Cute Cardigans
The cardigan has really made a comeback, and we're loving it.
2.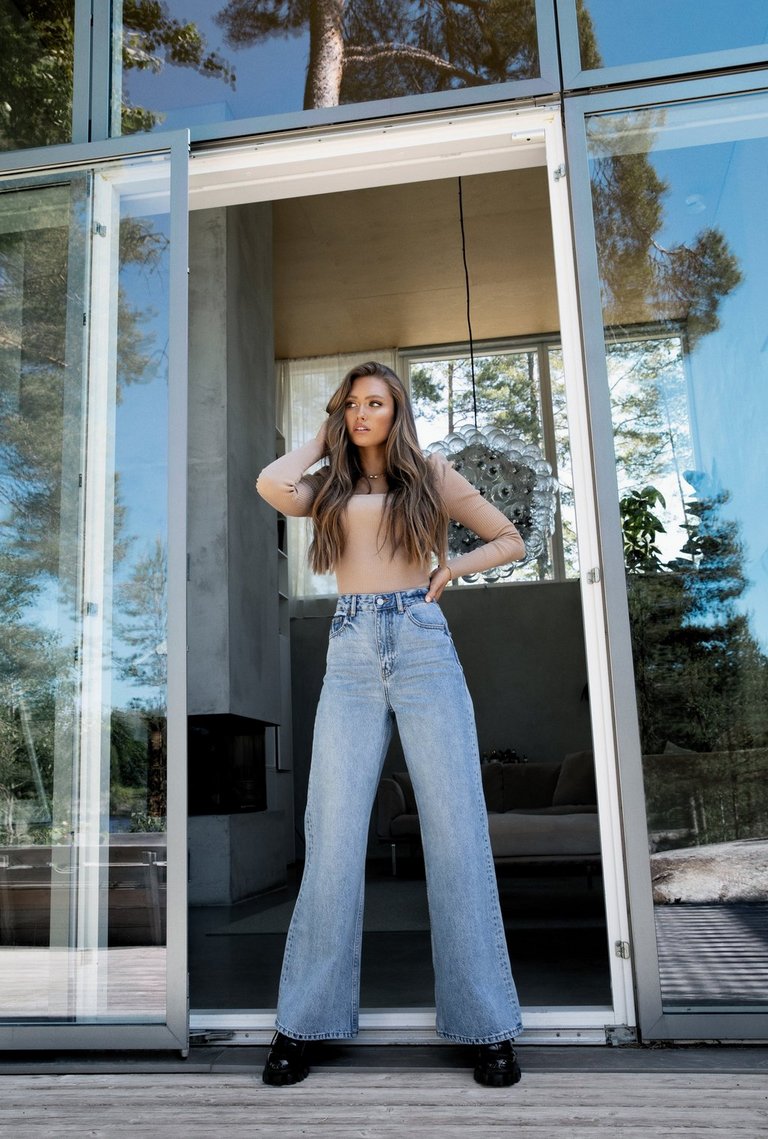 Straight Leg
Now we want a looser, straighter fit for our pants.
3.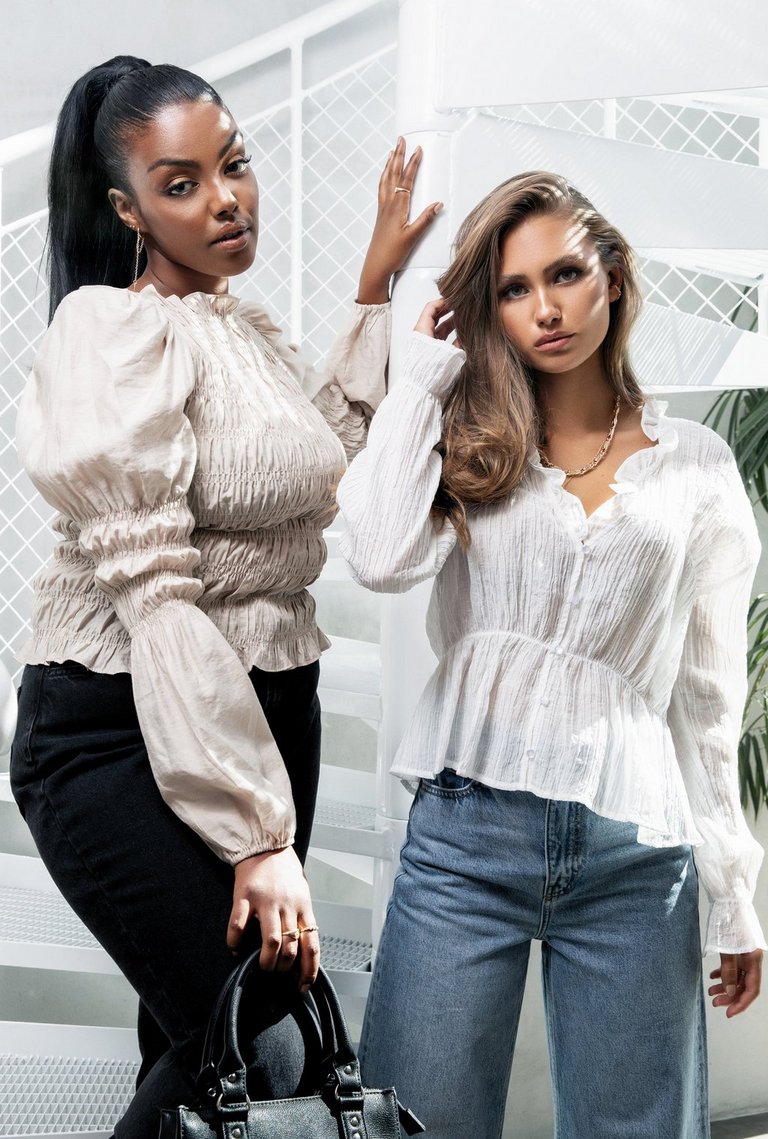 Lux Blouses
Go for a blouse with ruched details, smocking and fancy materials.
4.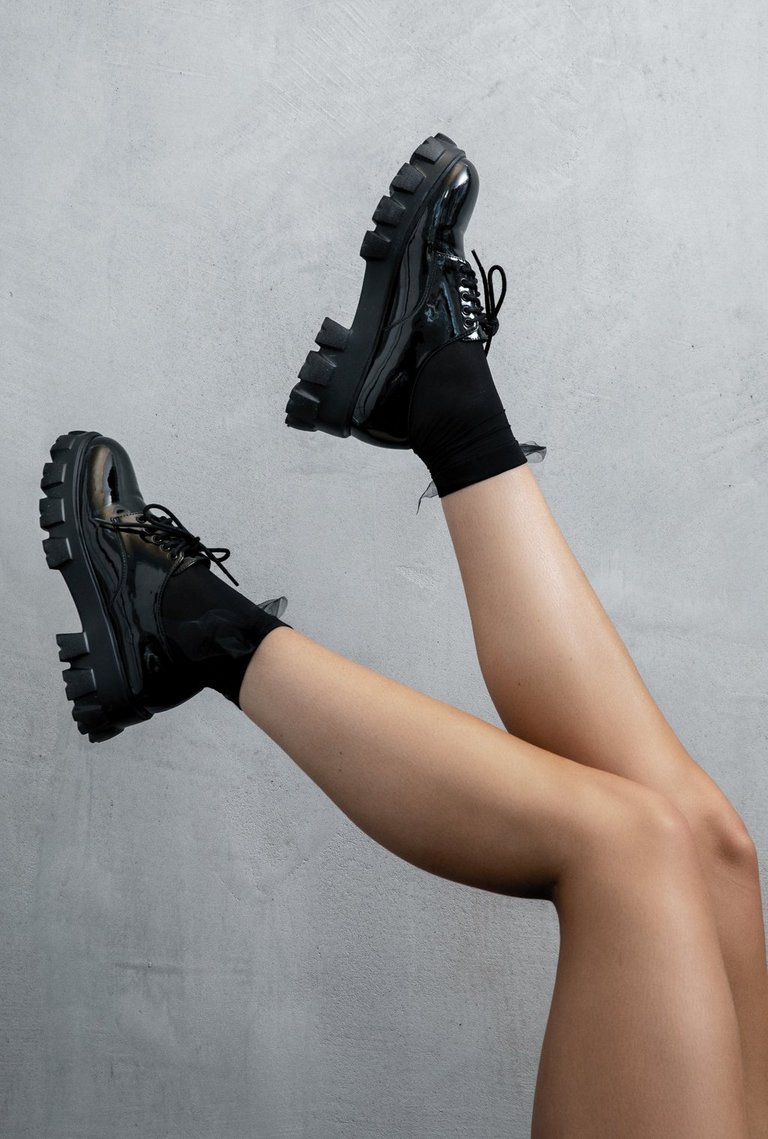 Big Boots
Truckers soles and chunky boots are marching into our lives.
5.
Checks, Check!
No fall without checkers, as the old saying goes.
6.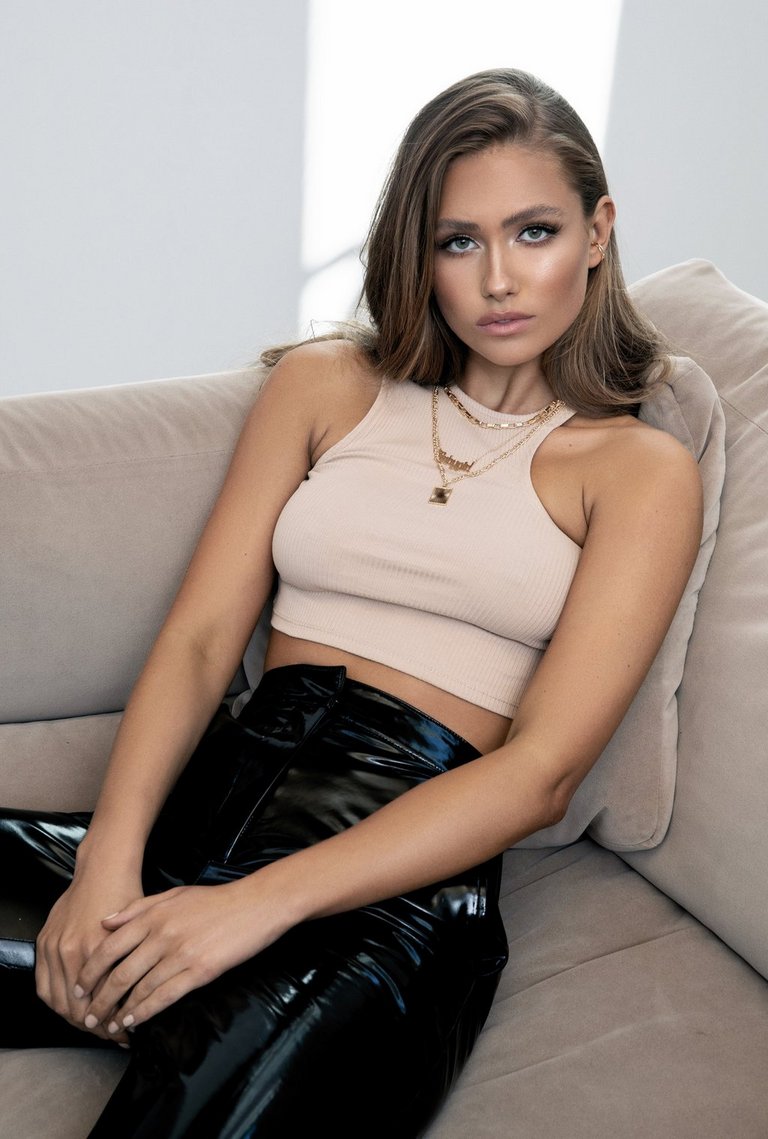 Tops, Tops, Tops
Simple, stylish basic tops to match with the rest of your outfit.
7.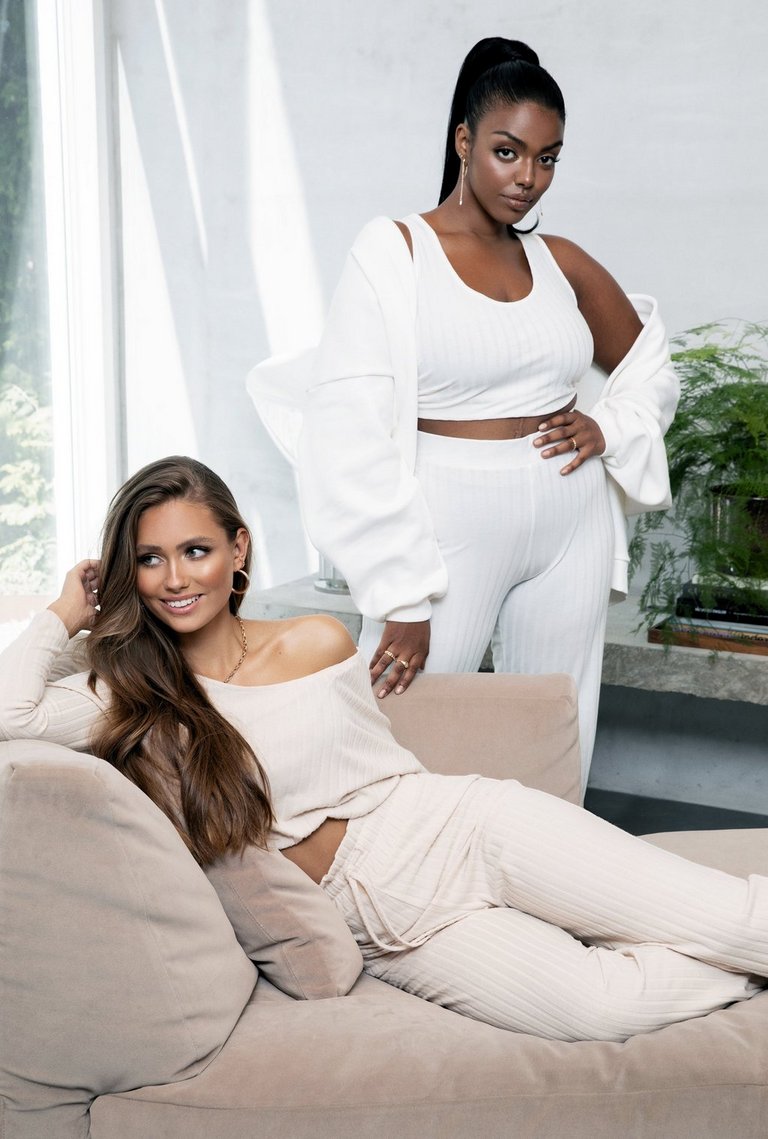 Soft Sets
Chill like a pro in the season's soft sets.
8.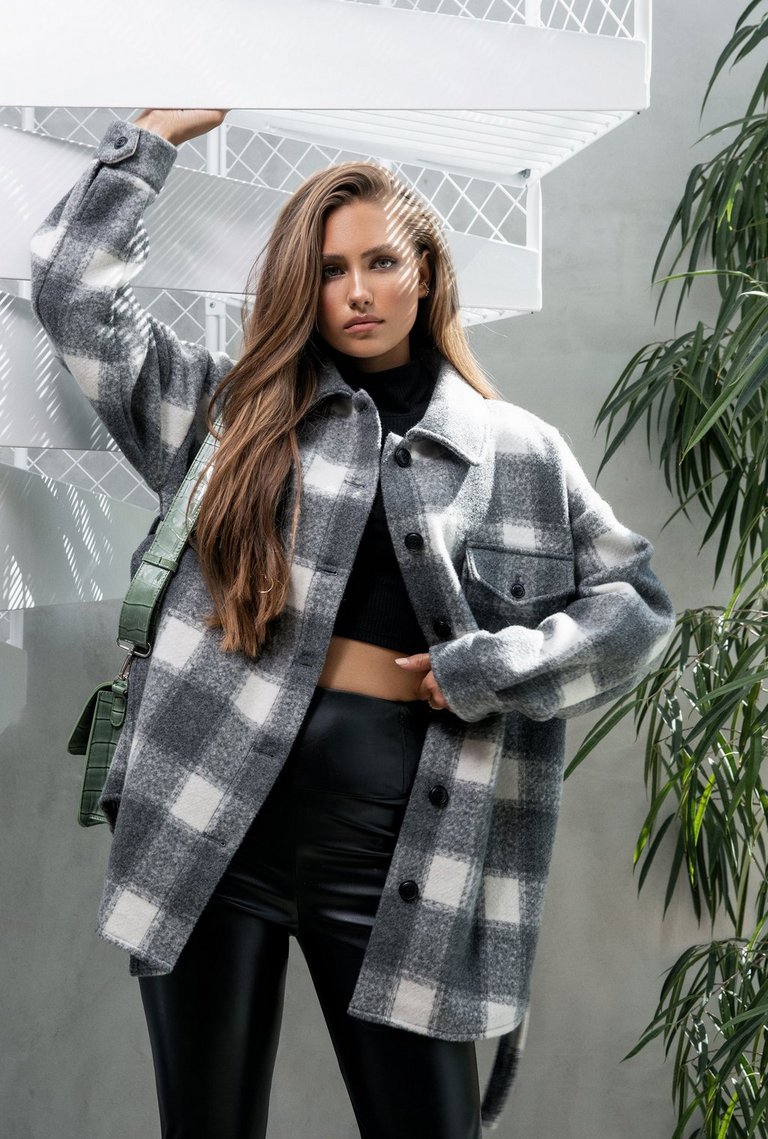 Overshirts
Cool overshirts (or shackets) are still high up on our trend lists.
Golden Hour
The more gold the better. Here comes the season's bling!
The New PU
Finally time to show off PU again. We have fall's best newcomers.