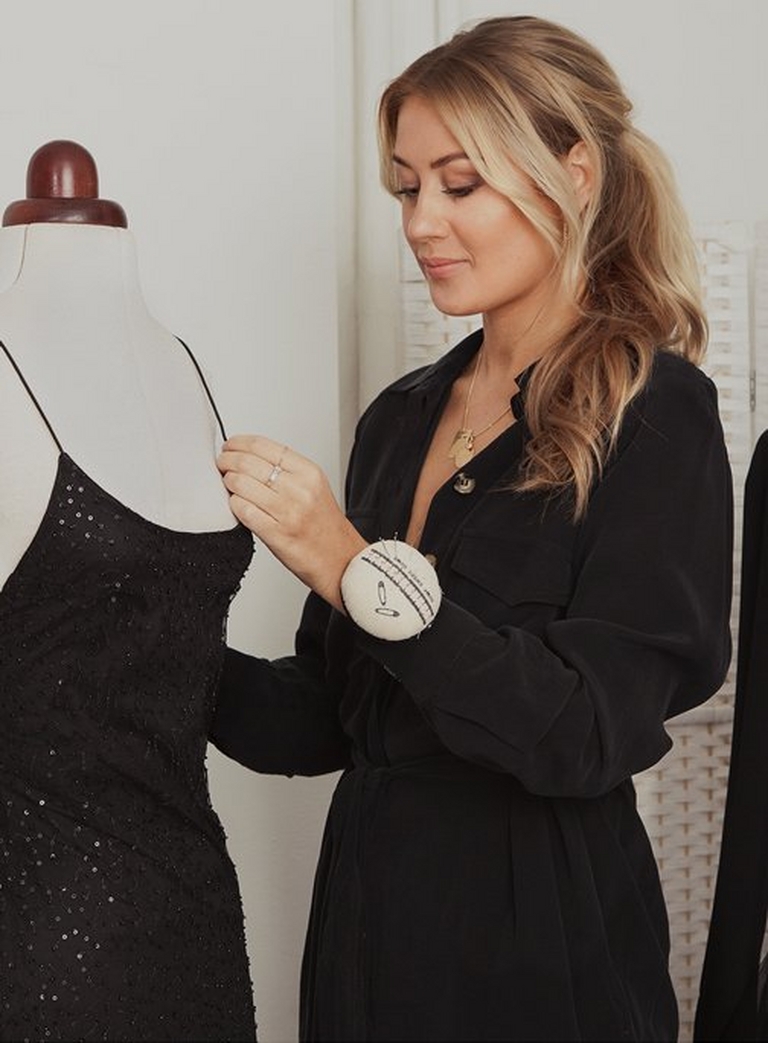 She is the one all the celebs turn to when it's time for a gala, wedding or party. We had a chat with designer Ida Lanto, to hear her thoughts about work, trends - and her exclusive Nelly collection.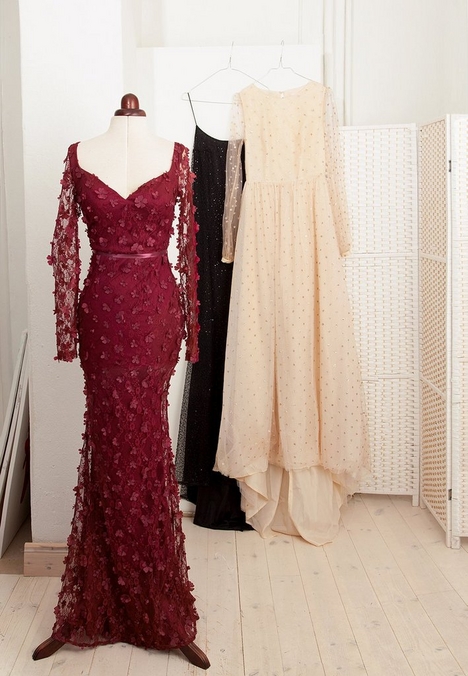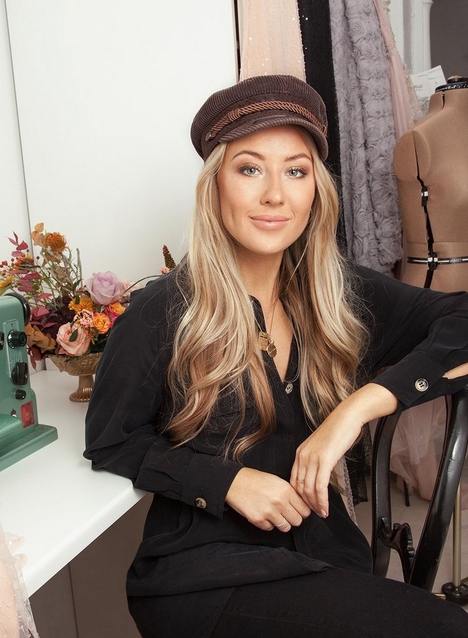 About Ida:
She founded her popular couture brand in 2011, after graduating from Nordisk Designskola in Borås where she studied Fashion design. Then 2012 she could be found in her cozy studio where all dresses are handsewn.
Did you always know that you'd start your own brand?
- I've always loved to create things. I've drawn and sewn as long as I can remember, but at first I only saw it as a hobby. The passion and drive to start my own brand started at a later point and from there it just grew with the years. The most important thing for me, isn't to have my own brand, but to create and reach out to people.
What do you enjoy so much with couture?
- It has no limits, so one can challenge ones creativity! It's also fantastic to be inspired by each customer - and find her strength and accentuate them. And also build a trust and have the freedom to express myself as a designer.
What's the best thing about your job?
- I'm a complete nerd when it comes to my job, I see it more like a passion and the way I am as person, more then a job. I love everything from the first idé, meeting the customer, deciding material and sew stitch-by-stitch.
How important is it to follow trends within your profession?
- It's of course always good to know what the latest trends are, but the best with couture is that one doesn't need to complete follow it - one can really be personal and base it on what one wants to express.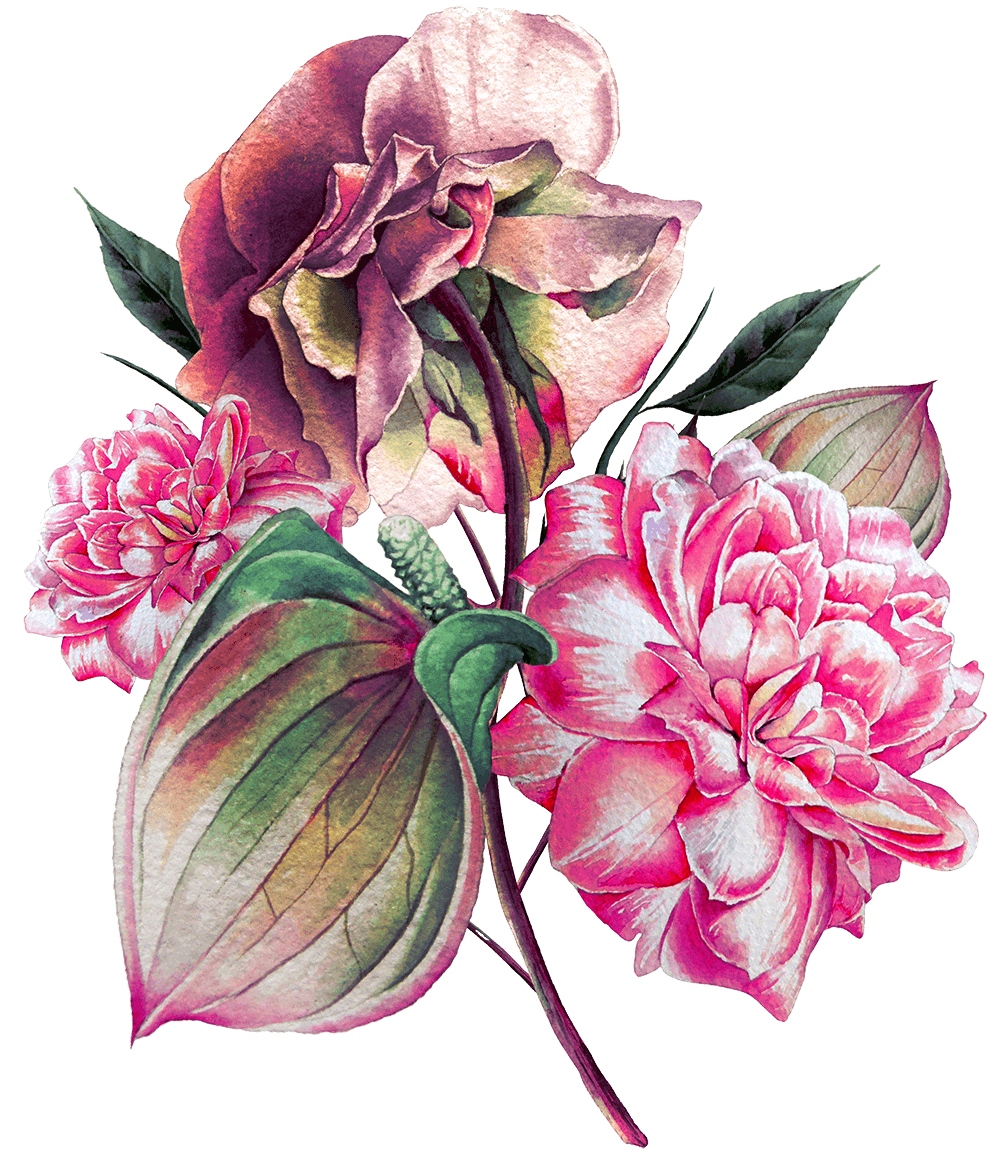 "The best thing with couture is that one can really be personal and base it on what one wants to express."
Where did the inspiration come from for this collection?
- I was inspired by some personal favorites from my previous couture dresses. Simple, stylish silhouettes but with that little extra. Well made and flattering for all shapes and sizes. The dresses symbolize and have received their names from independent women that aren't afraid to take center stage.
What do you think the Nelly girls should think about when they choose a dress?
- Pick a dress that you see yourself in and can make your own. Style the dress with accessories like jewelry, shoes, belts and makeup to put your own personal touch on it and get something unique. Become one with the dress, enjoy and give it stories to tell for the rest of your lives.
5 quickies:
A night out or cozy night at home?
Both!
Shoes or bags?
Shoes
Beach or big city?
Every other
Pinterest or Instagram?
Instagram