Go to shop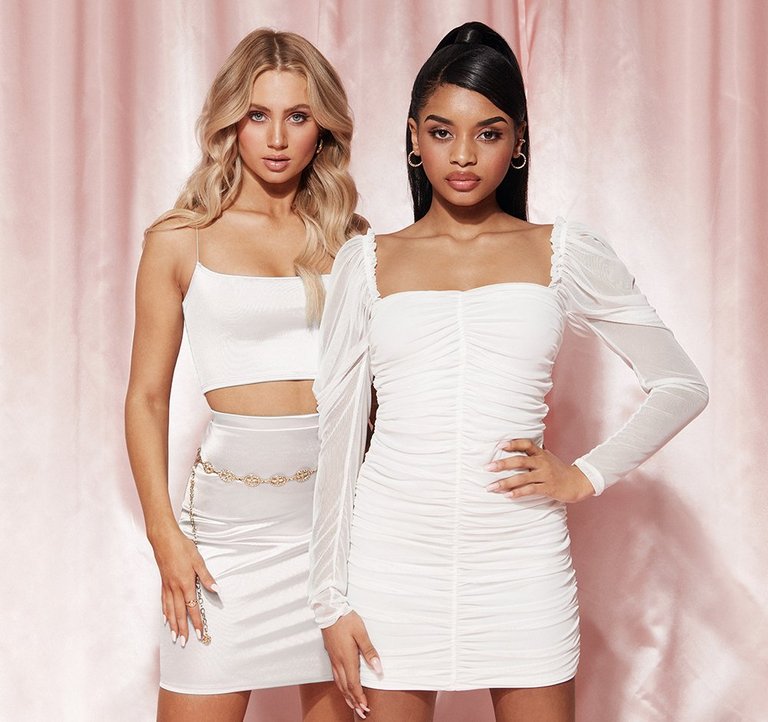 Bright Night Lights
Tight silhouettes, light shades and materials that just breathe luxury. We're looking ahead and preparing our party wardrobe with the season's hottest items.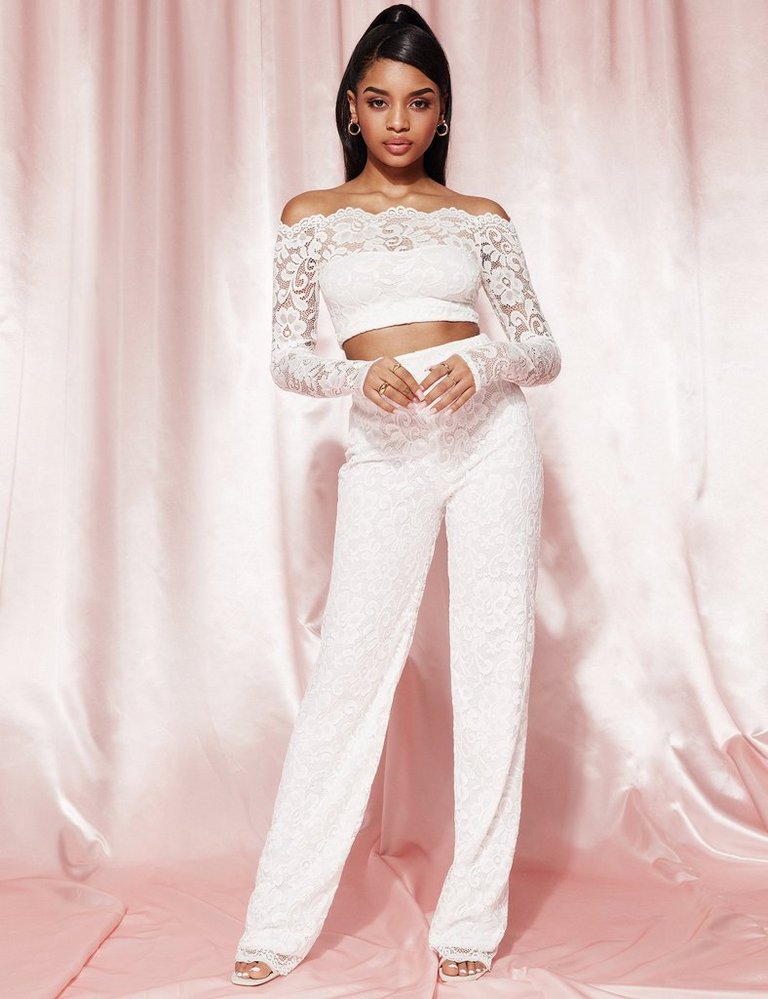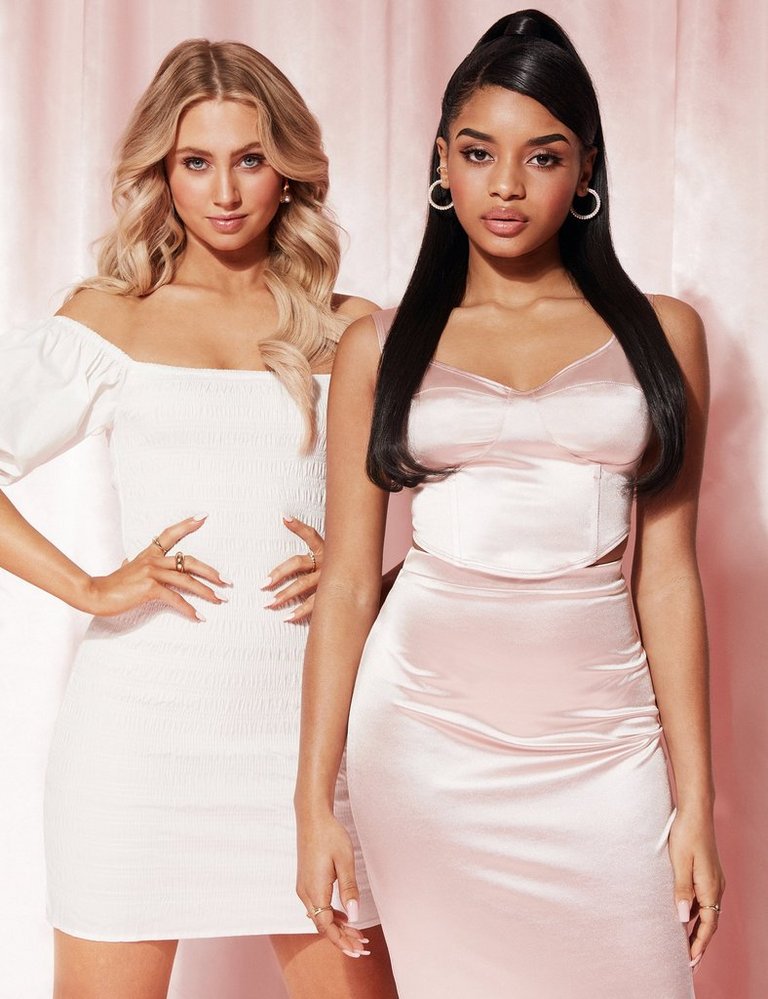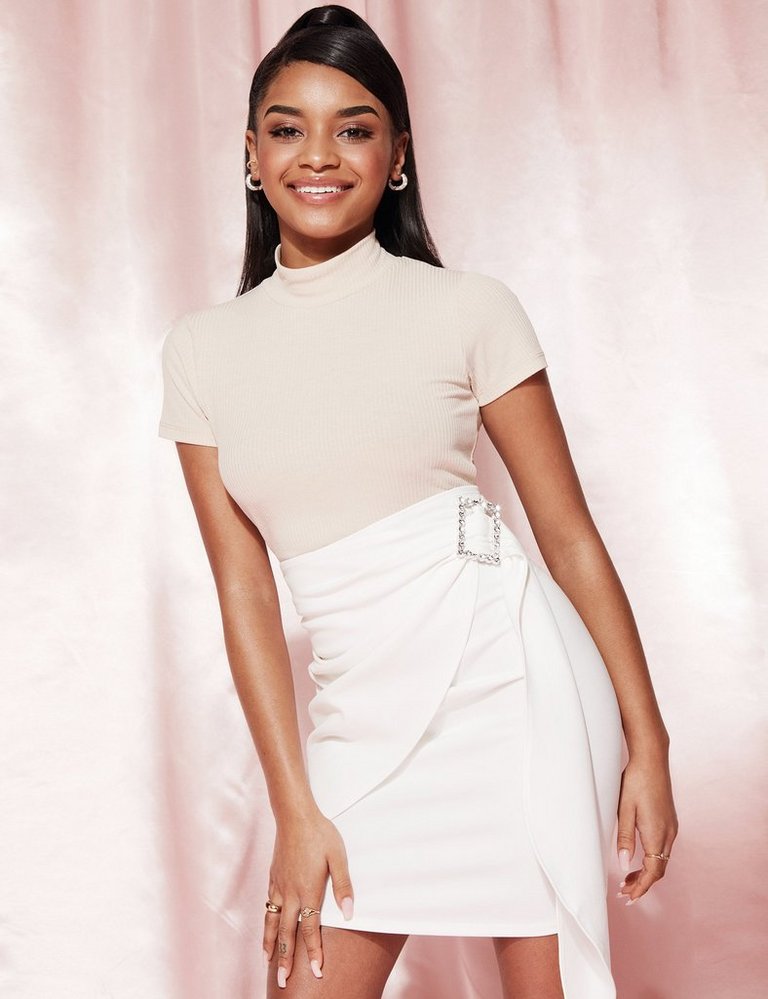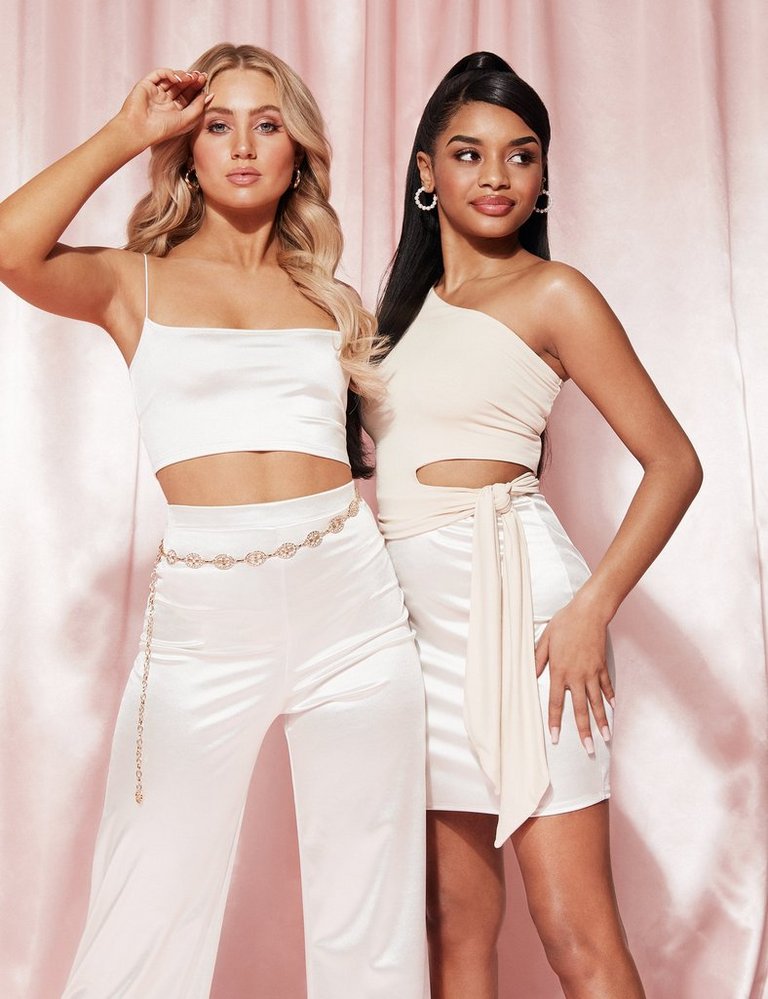 Shiny Satin
We're talking gloss, glam and luxury!
Most stylish is to match a sassy white set with golden details and heels.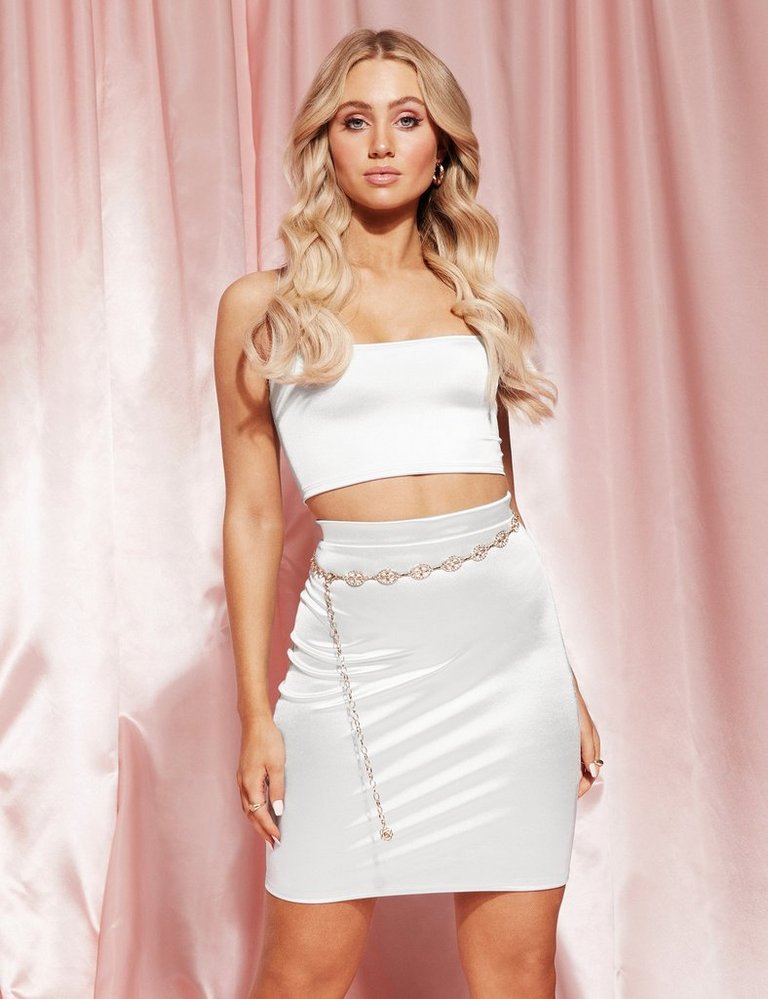 Get your satin look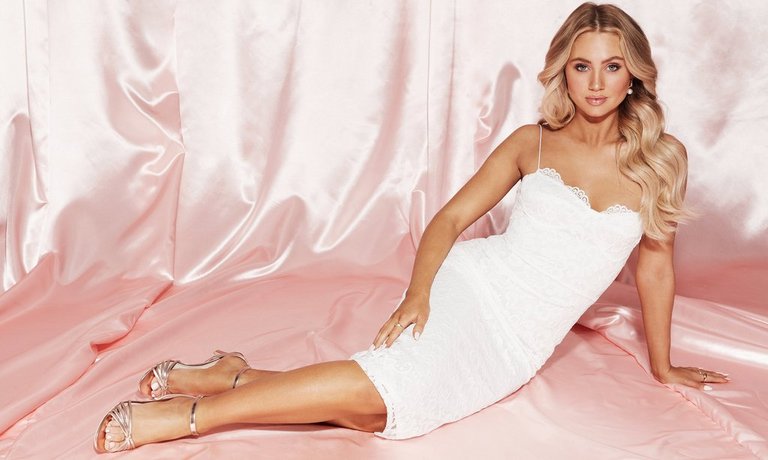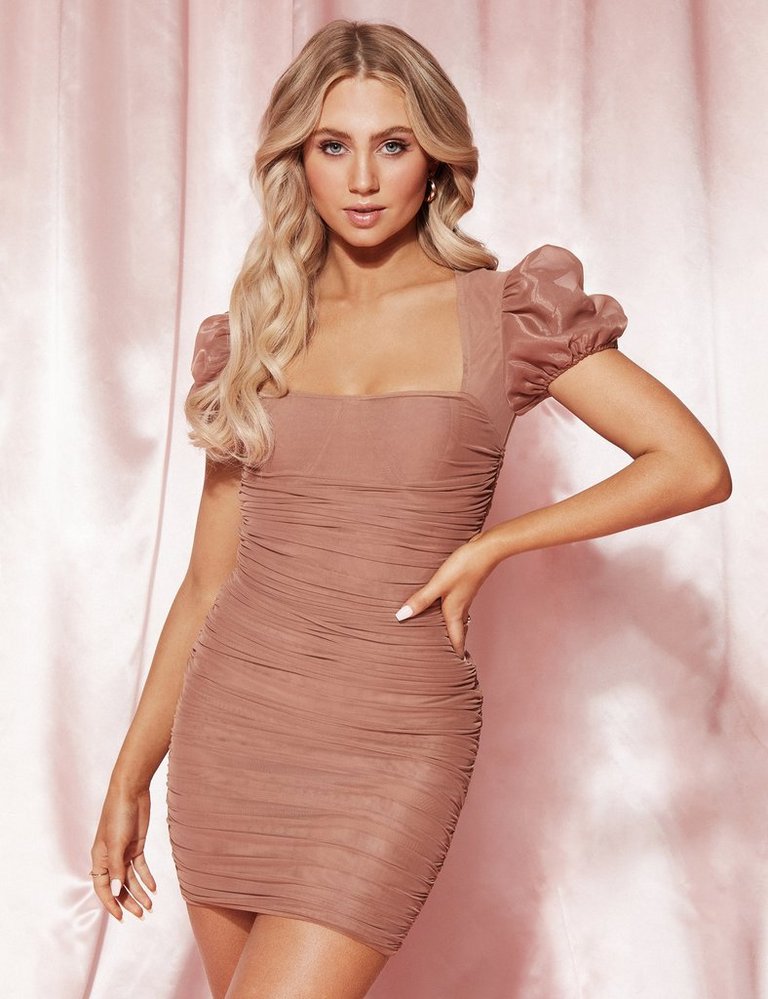 Perfectly Ruched
For a hot party look, go for a tight, ruched, nude-colored dress that fits just perfectly – something we (and Kardashians) love!