Go to shop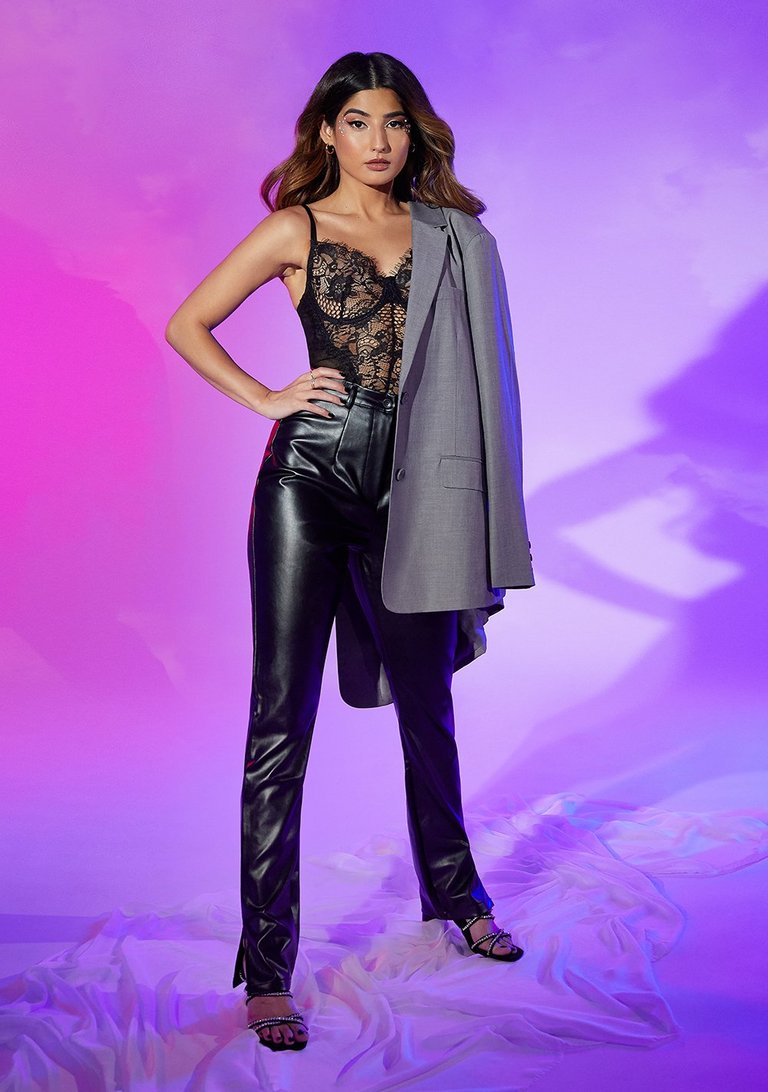 Halloween 2020
Release Your Inner Party Spirit
Halloween party incoming? High time then to release your inner party spirit and to treat yourself to some of these awesome fall party looks.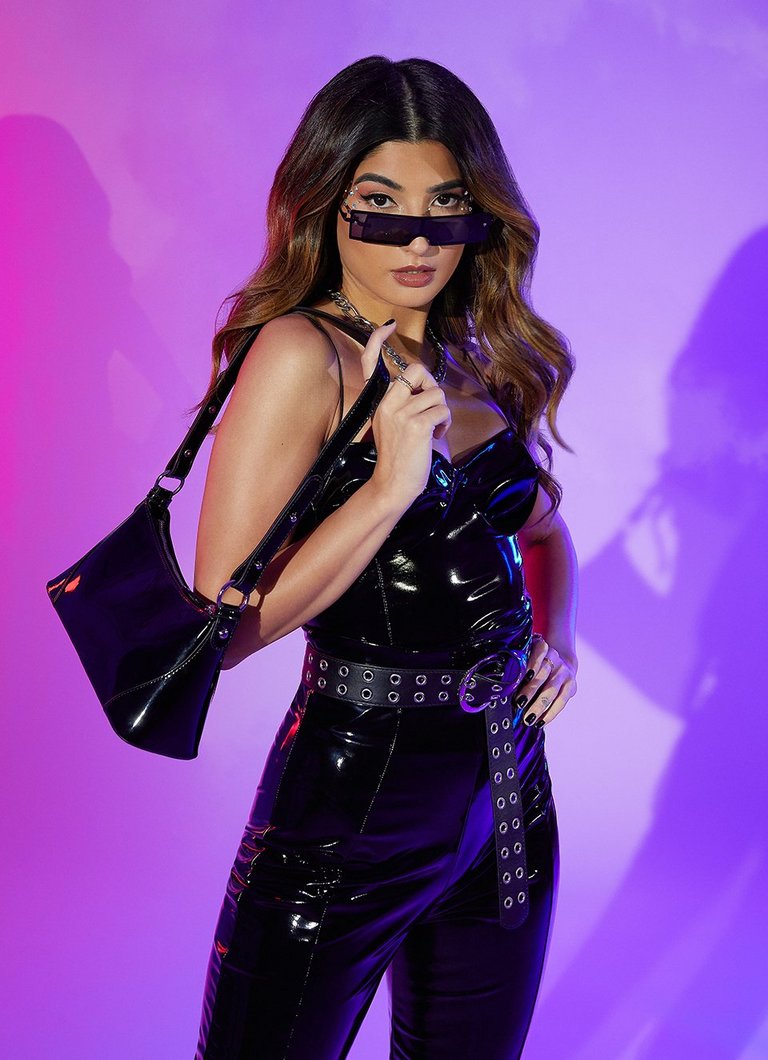 Sharp Details
It's like they say. The devil is in the details. Think sharp, daring and big when you choose your accessories.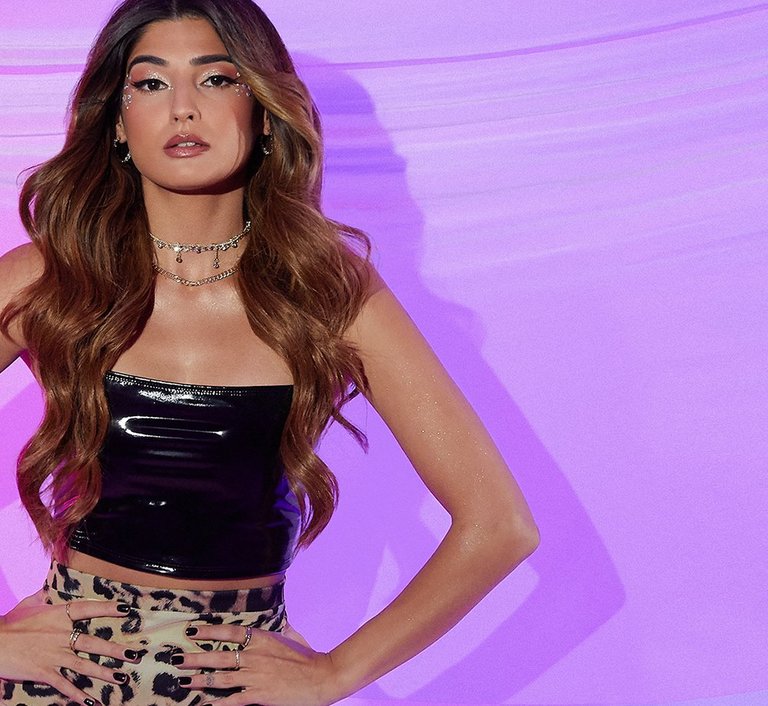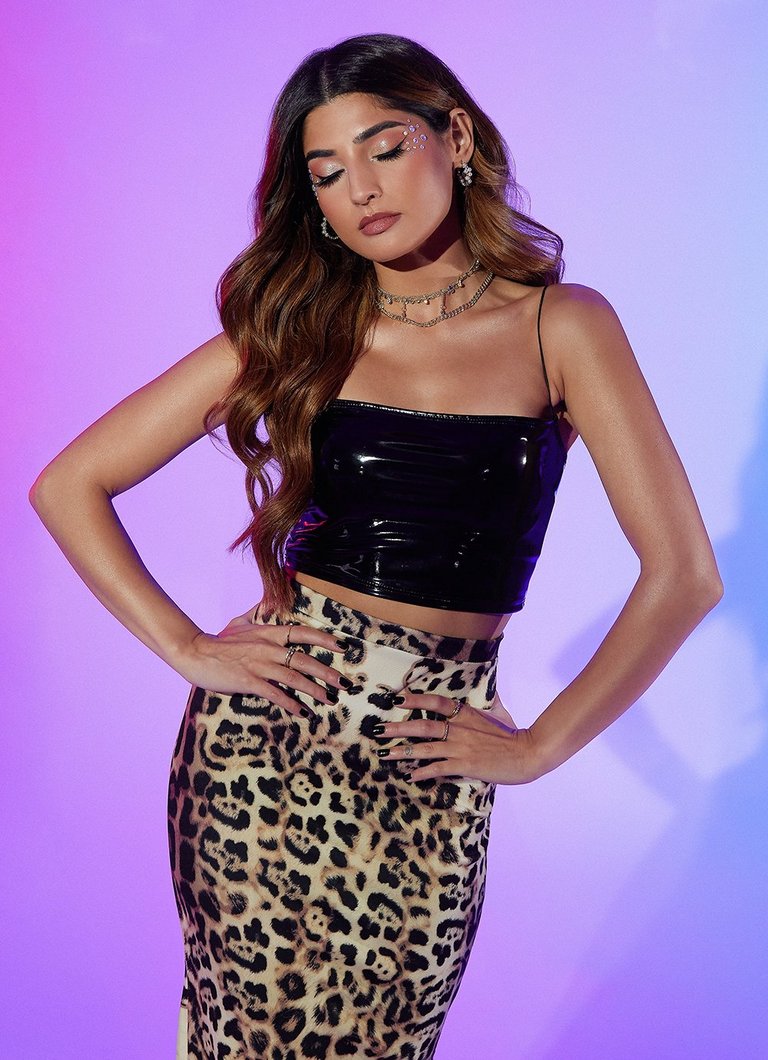 Party Tops
Nothing screams Halloween like vinyl tops. Choose a cropped design and match with a leopard skirt and gold-colored jewelry.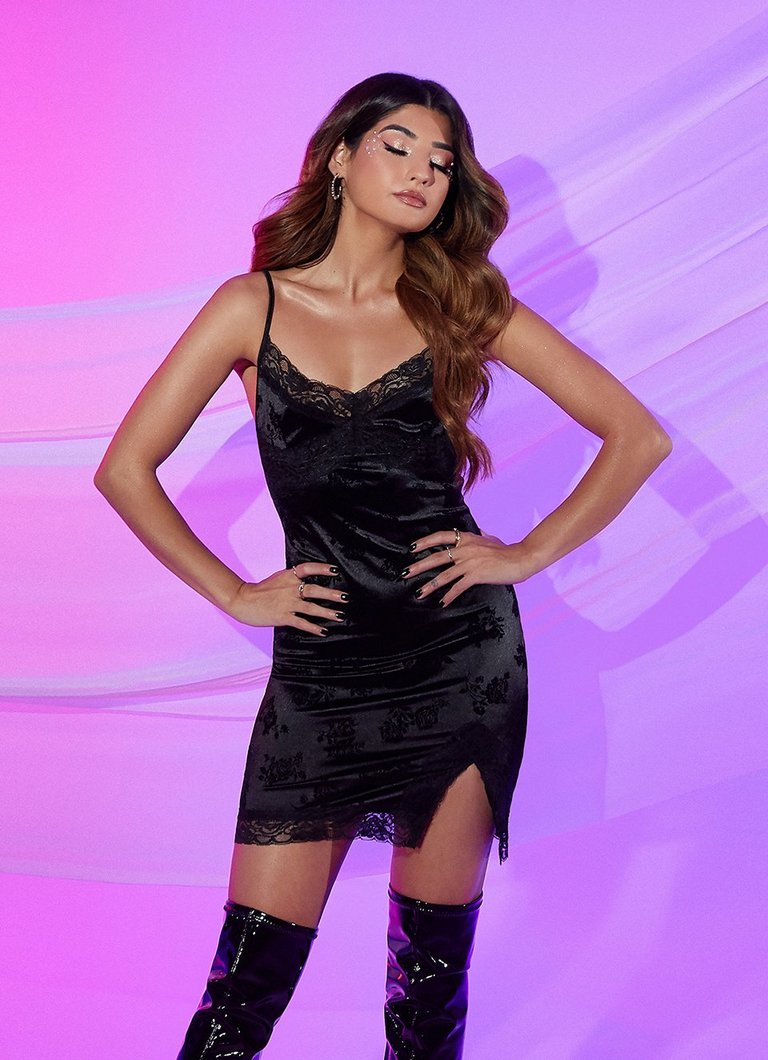 Leather Boots
Just how amazing are glossy leather boots? Style with a short, tight dress with lace details for a perfect blend of cute and edgy.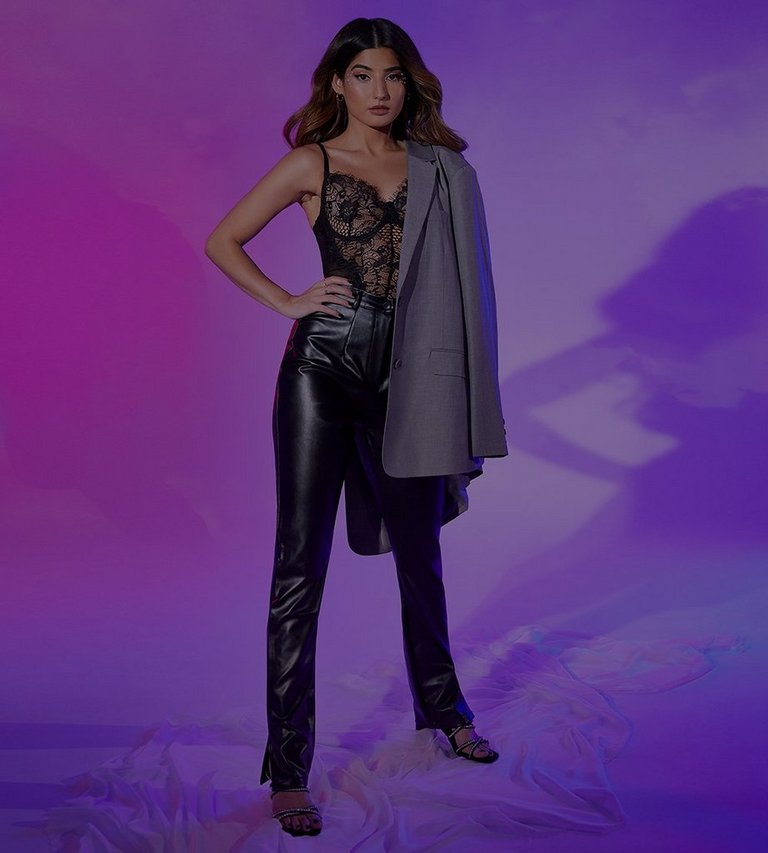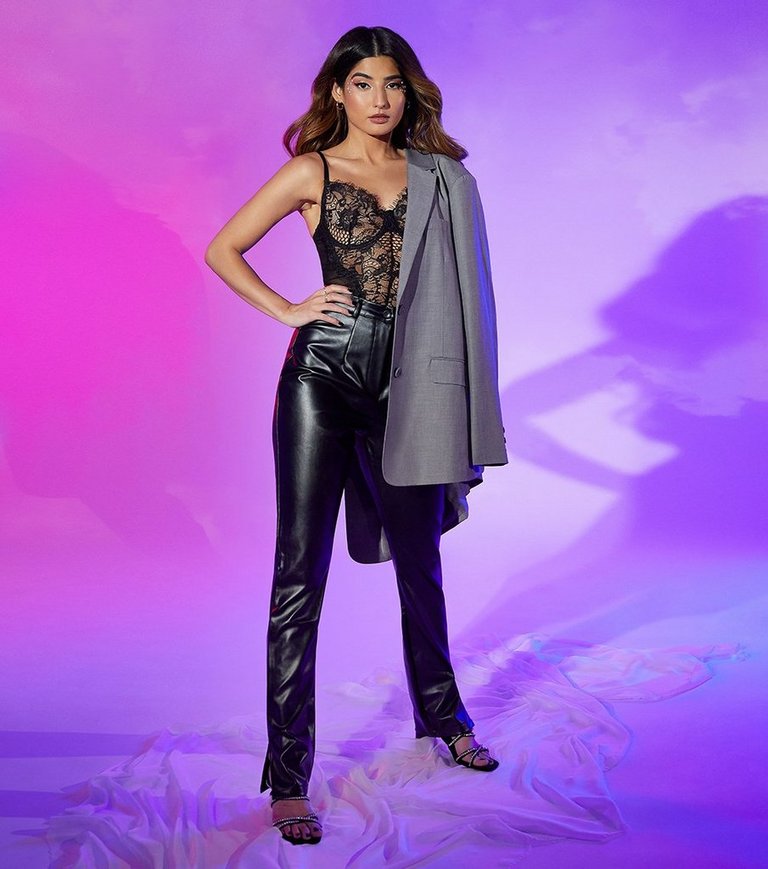 PU Power
PU pants are back in the spotlights! Match with a lace bodysuit and an oversized blazer for the hottest party look of the night.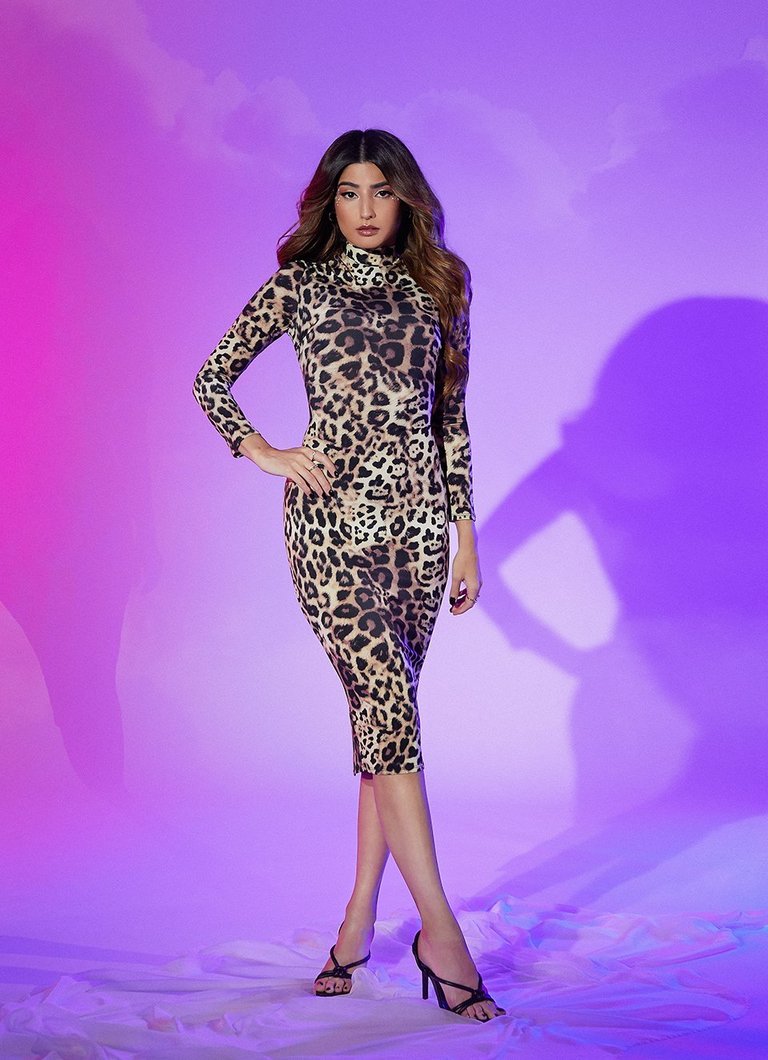 Go Bold
Make an entrance like the (hallo)queen you are with a statement dress in leopard (or an updated LBD) and a pair of heels.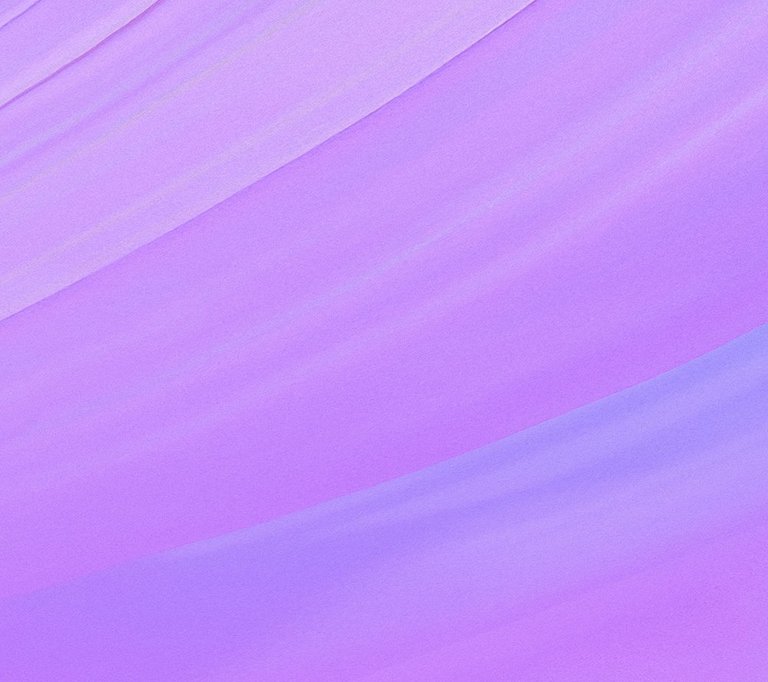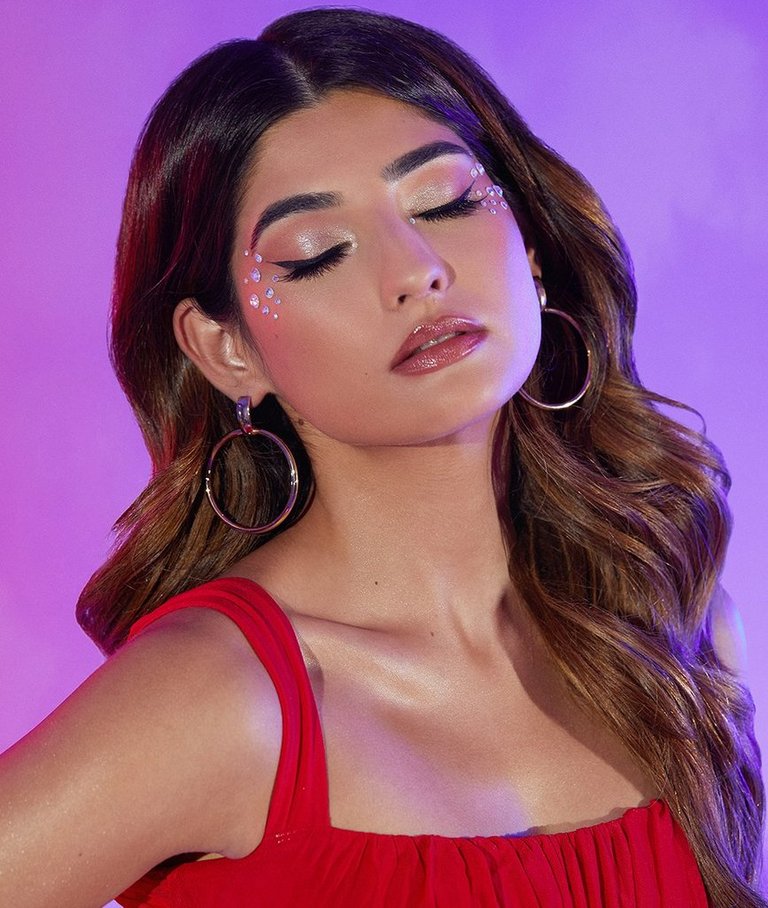 Make That Make
Glow, glitter and shine are the keywords right now – go wild, babe!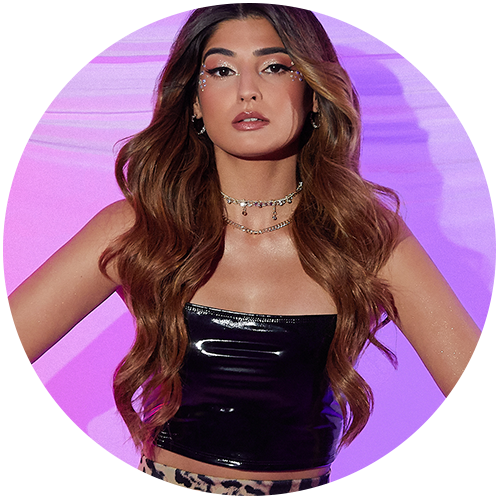 Tops & Bodysuits
Shop here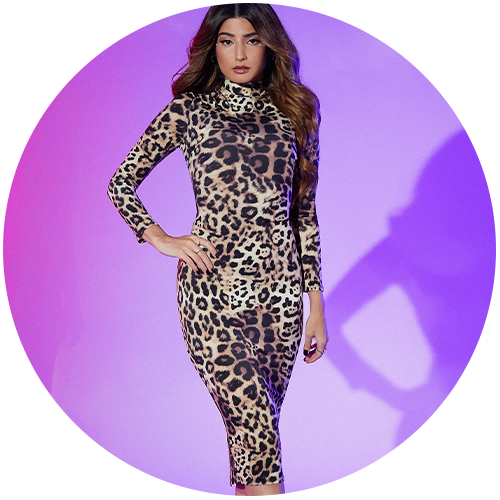 Dresses & Skirts
Shop here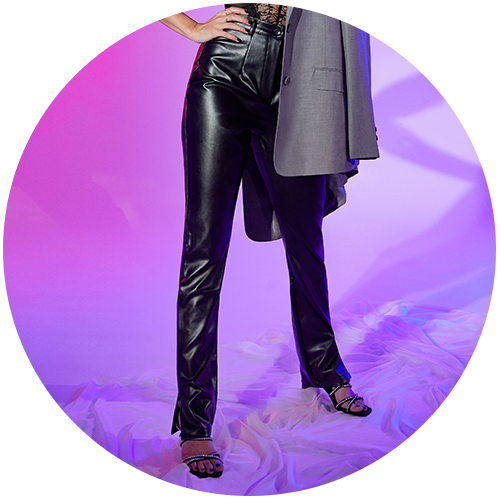 Pants
Shop here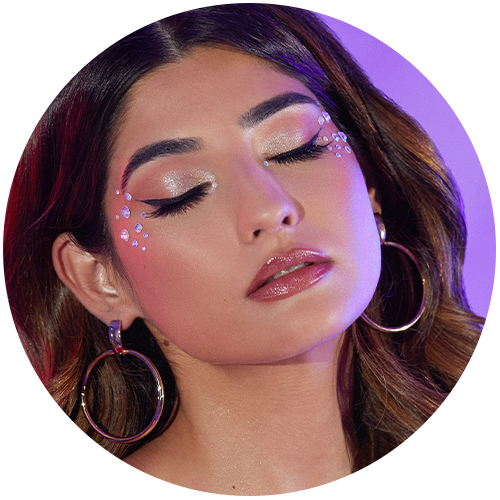 Makeup
Shop here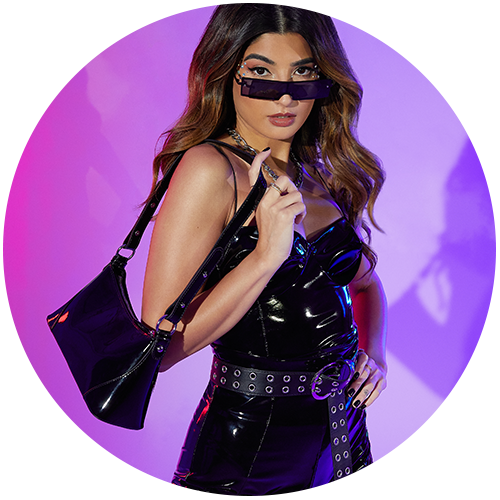 Shoes & Details
Shoes & Accesories
Shop here