Top 10
Spring Vibes
From fresh sneakers to matching sets and light shades – these are the biggest musts for a stylish everyday look this spring.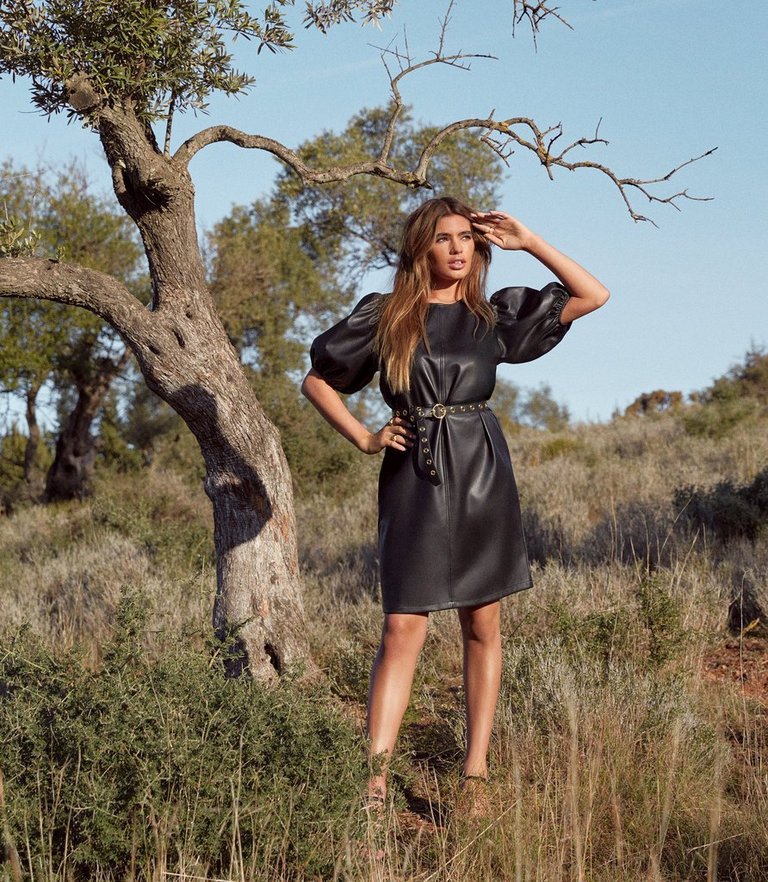 1.
PU Babe
Mix it or max it – it's your call! We're going for leather with everything right now.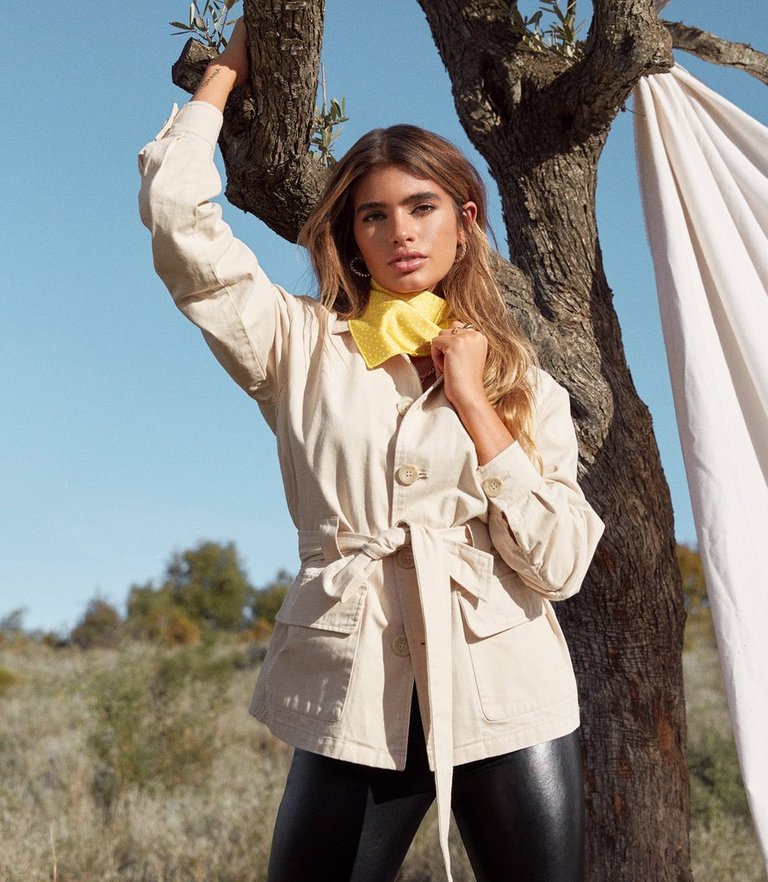 2.
Trendy Shacket
Obviously the hyped up shirt jacket remains a strong player in the trend game this spring.
4.
Shoulder Bag
Never before have shoulder bags been so in fashion, especially in snake patterns…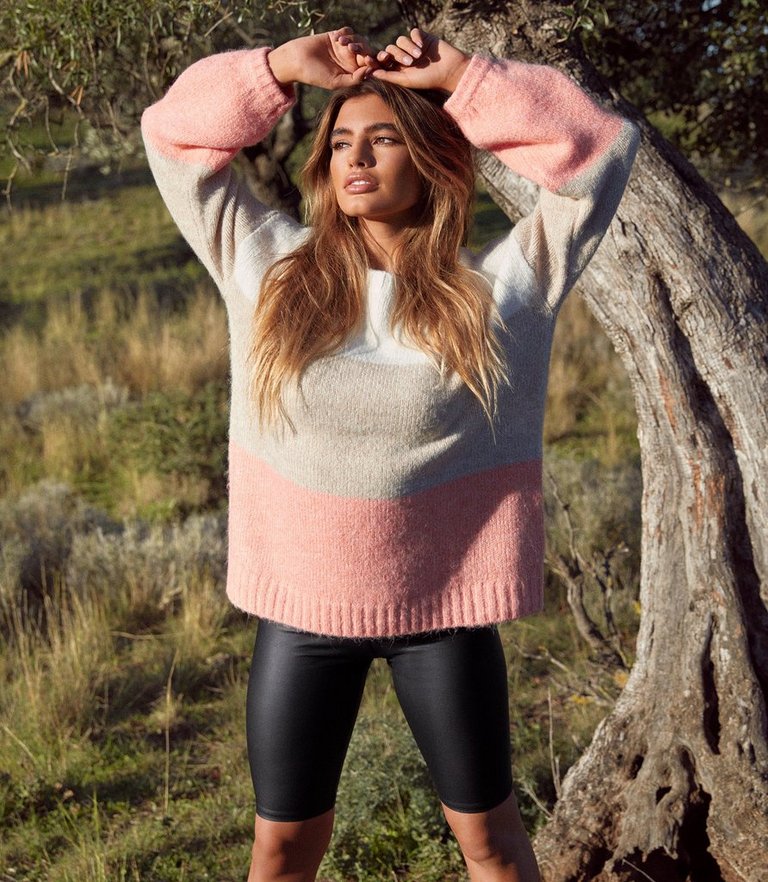 5.
Spring Knits
Brighter days are coming, so go for knit sweaters in lively colors.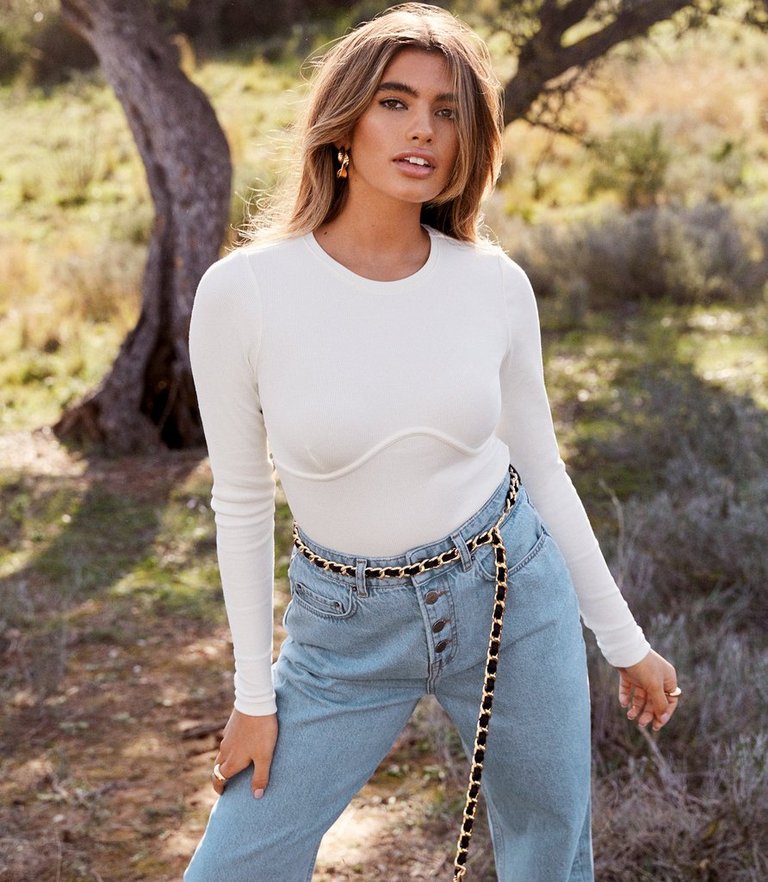 6.
Ribbed Jersey
Okay, we've reached the point where we just want to wear ribbed tops all the time.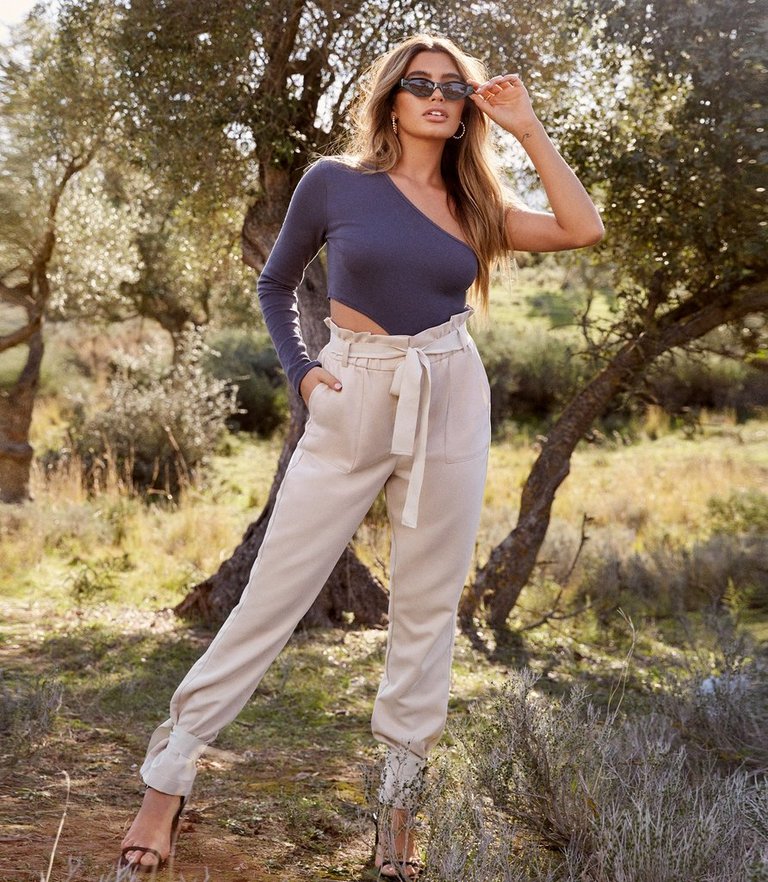 7.
Paperbag Waist Pants
Put the focus on the waist in some nice paperbag pants.
8.
Me & My Shirt
The shirt dress is an item that will def invade our wardrobes this season.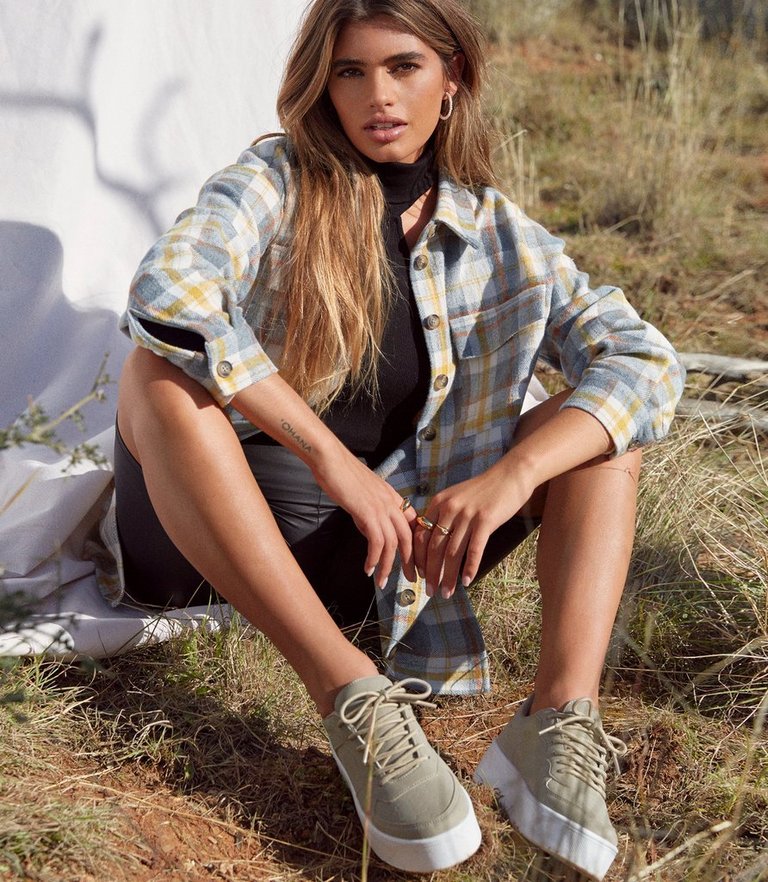 9.
Shoe Cravings
Because you can never have too many sneakers in your life. We're going straight for these goodies.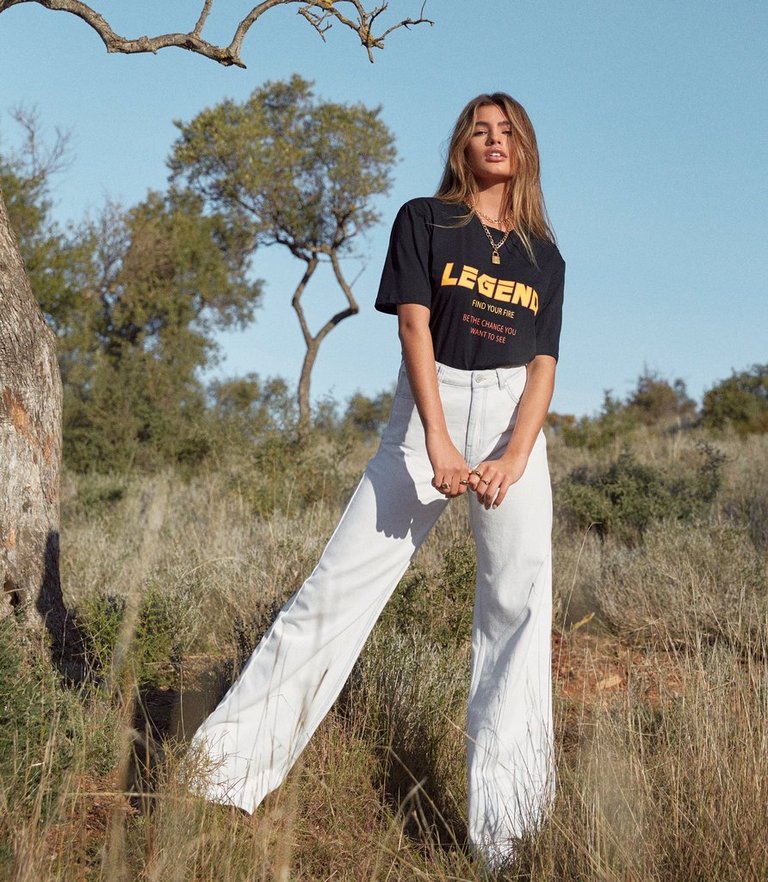 10.
Denim Update
What's a trend list without jeans? We're going strong with straight designs and light shades.