Go to shop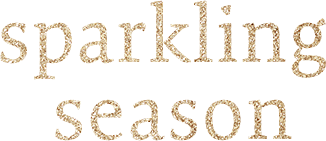 The Christmas festivities are just around the corner! Watch as Janni, Kenza and Anniken know how to set a perfect Nelly X-mas look – think black, glamorous and extra sparkle. See our X-mas girls demonstrate this season's hottest party trends!

Go for a dressed jumpsuit or a glamorous party dress. Style a gorgeous look with deep plunges and shiny, sparkling materials.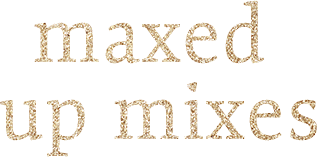 Maximize the glam factor with velvet and metallic, we prefer to mix different materials in black and gold. Take your look to the next level with smashing accessories for a party-perfect X-mas look!