Go to Shop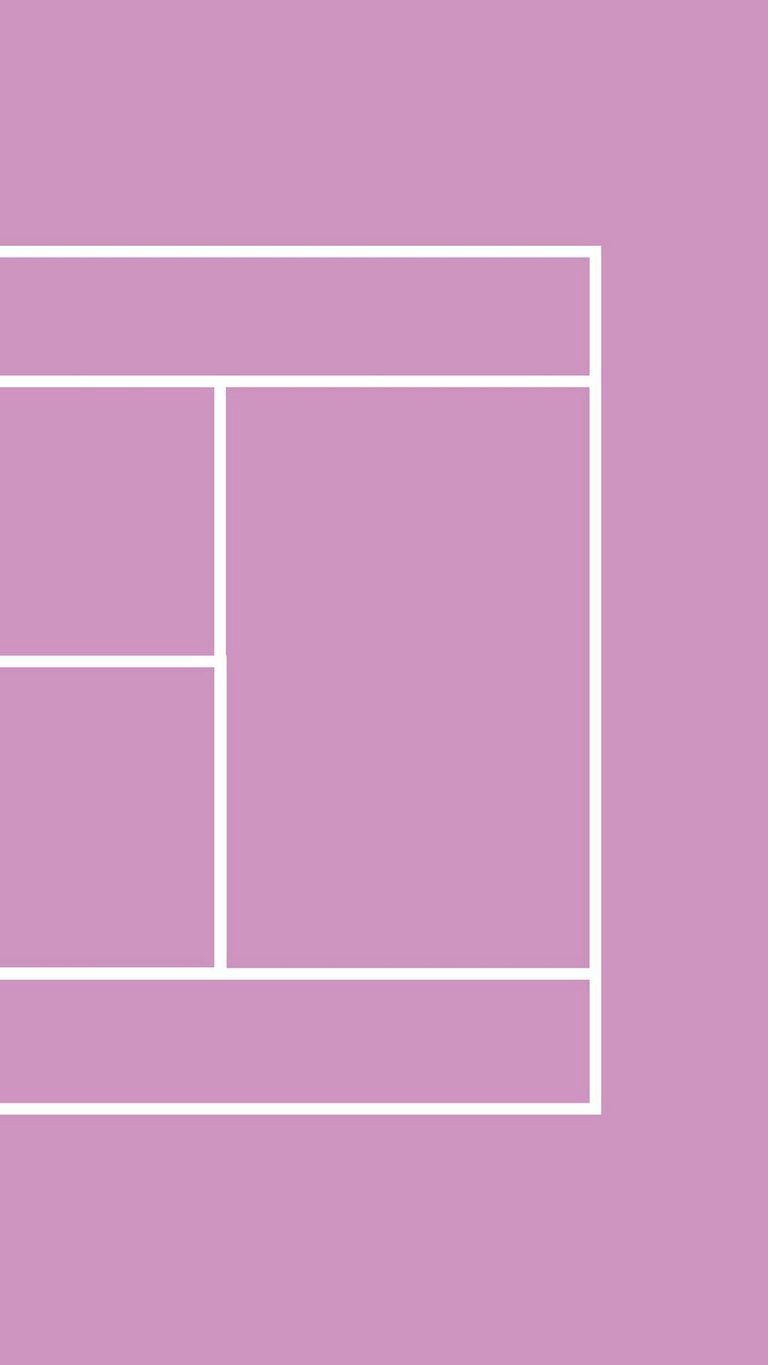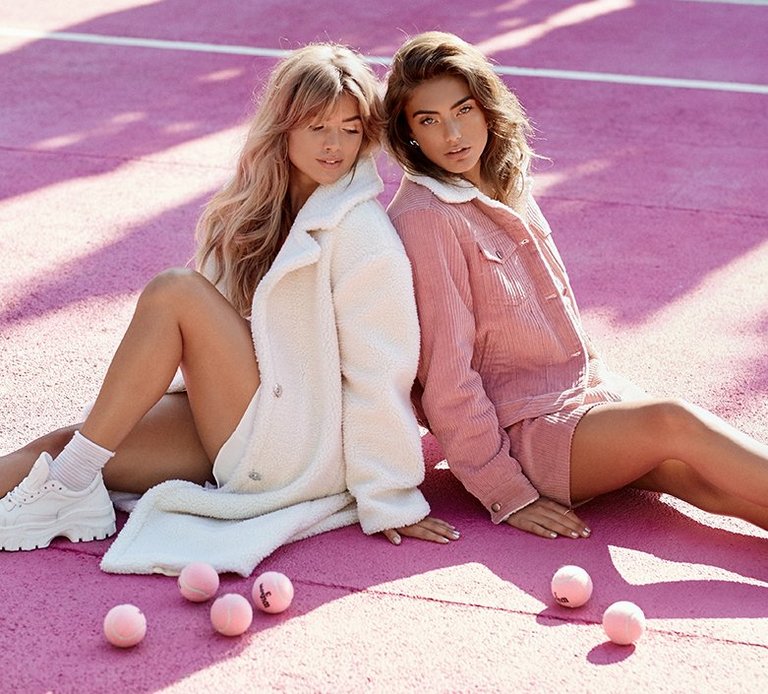 Next-Level
New
It's time! The season's newest looks have so much game they're making us all, "Summer who?" - Here are the top 10 players.
Crop Top
The latest crop tops breathe romance, but still know how to rock some edge.
Heavy Sneakers
The mega trend is going strong and we're still getting mad inspiration from our favorite Spice Girls.
All-Over Denim
Canadians know how it's done. Just pile it on!
Matching Sets
Dress up, down and turn heads in a top fall contender for key piece of the season.
Suit Dress
Is it a dress or a blazer? Both ofc.
Colorful Knits
Face it, the cold's a comin' and you're gonna be all about that knit sweater.
Strappy Sandals
Neat, thin shoes that match like a dream with your kickass OOTD.
Fur-Mania
It's new, it's now and it's top furry friend material.
Sleeve Focus
The bigger, the better – throwback to the '80s and let your arms steal the show.