To the Shop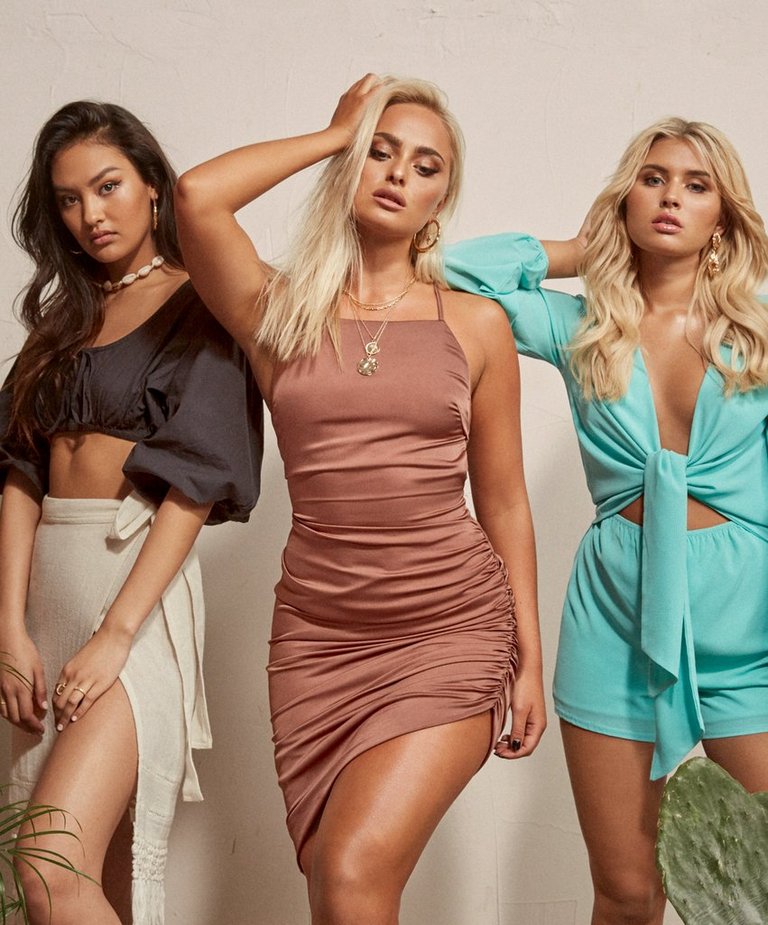 From Left:
Under the Sun
Summer Trend Collection SS19
Summer is here and that means our new #NellyNewFaces are too. They teamed up with Alice Stenlöf, Alexandra Hoang, Emilie Malou, and Saara Forsberg to reveal the season's hottest trendwear – inspired by savannas, safaris and desert tones.
Romantic Volume
We love adding volume to shoulders and sleeves for an extra dose of romantic vibes.
All natural
Natural tones are overtaking our wardrobes and we're totally cool with that. So easy to match and much with the summer feel.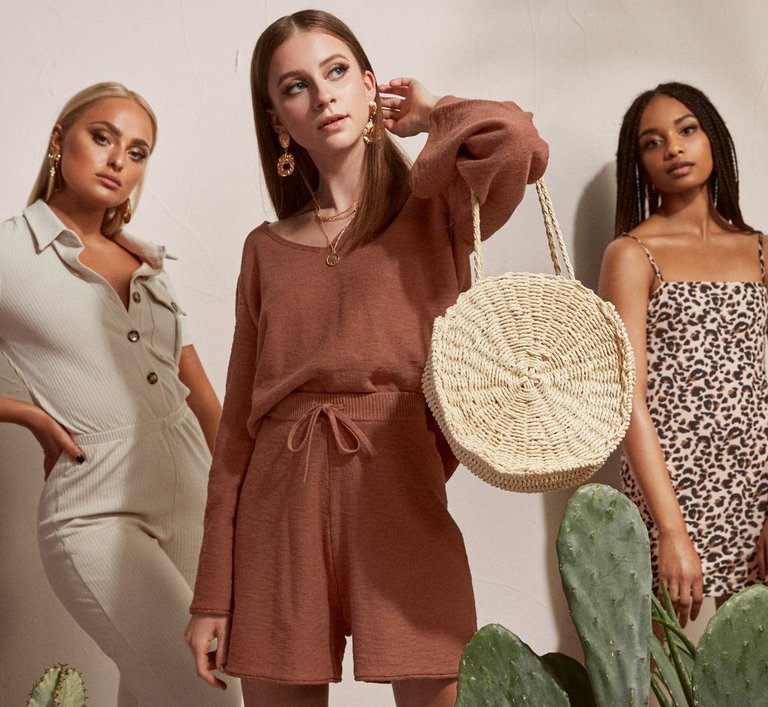 Straw Bags
At the beach, on the town, at a party – this it-bag has every look covered.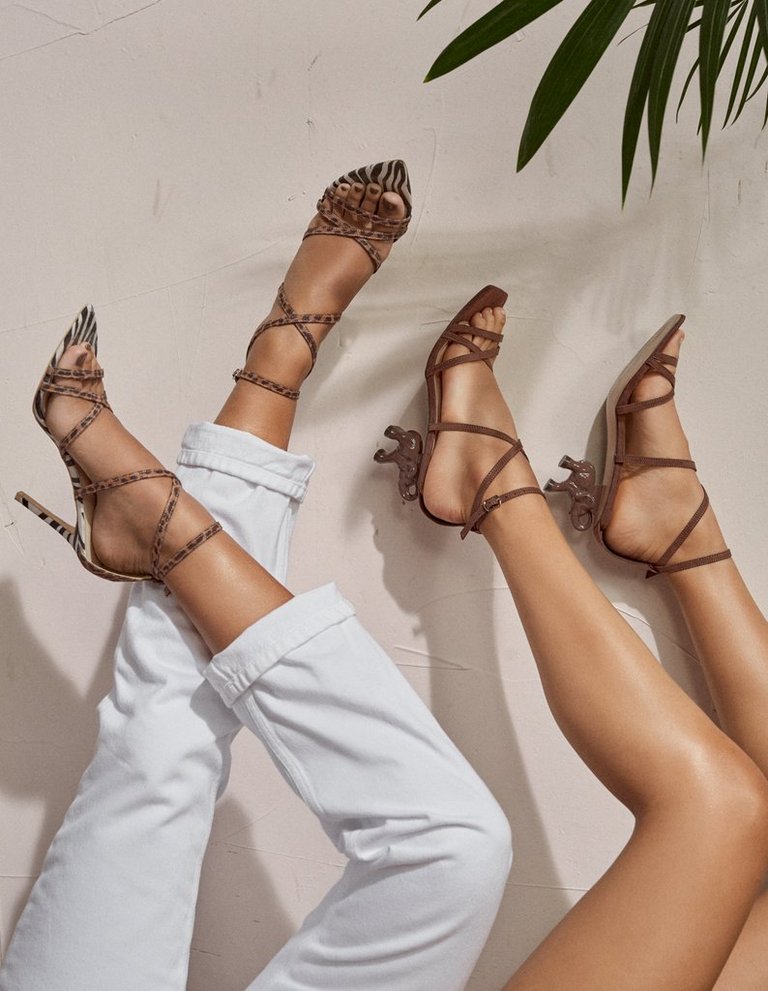 From Left:
Safari Shoes
Confident heels, thin straps and new material. Let the season's fiercest shoes get in on the fun...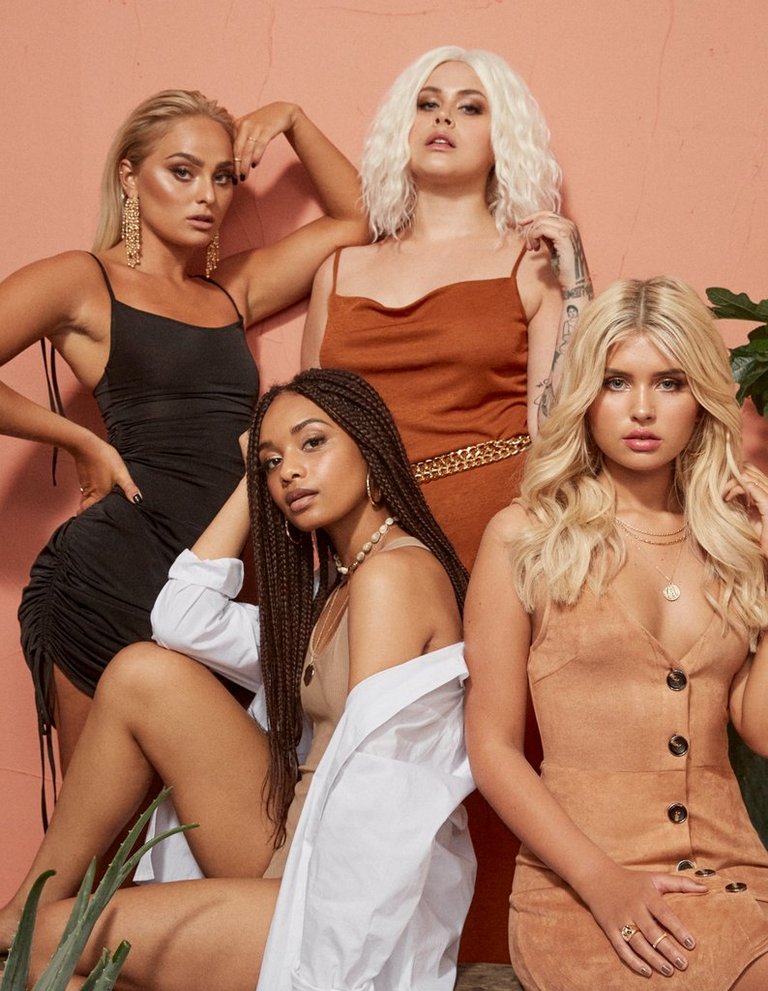 From Left:
Brown Tones
There's a new it-color in town. Rn, nothing beats matching brown tones with creamy white.
Slip into…
For an even hotter summer look (Did we hear day party?), go with a sleek and simple slip-dress.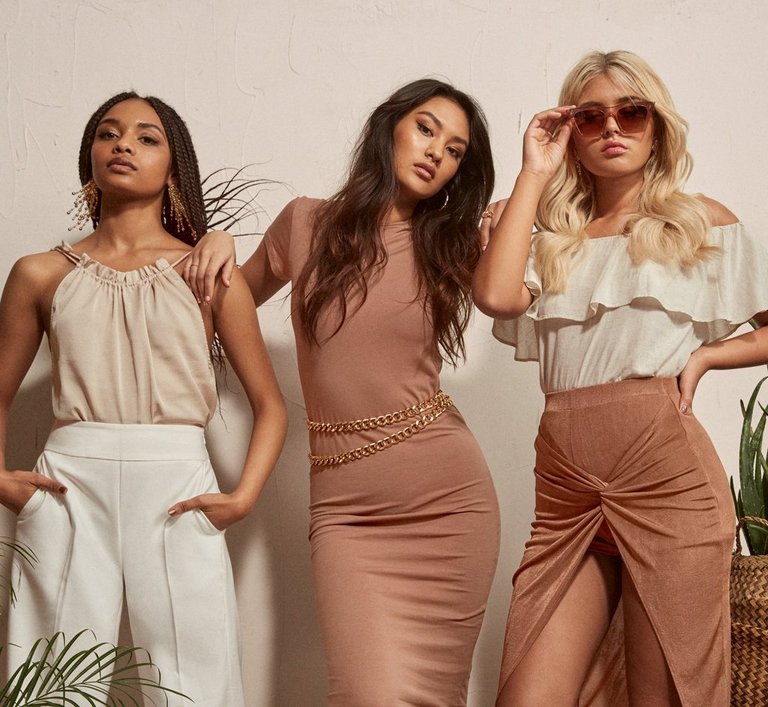 From Left:
Golden Details
You're golden, babe, so don't miss out on these luxury accessories.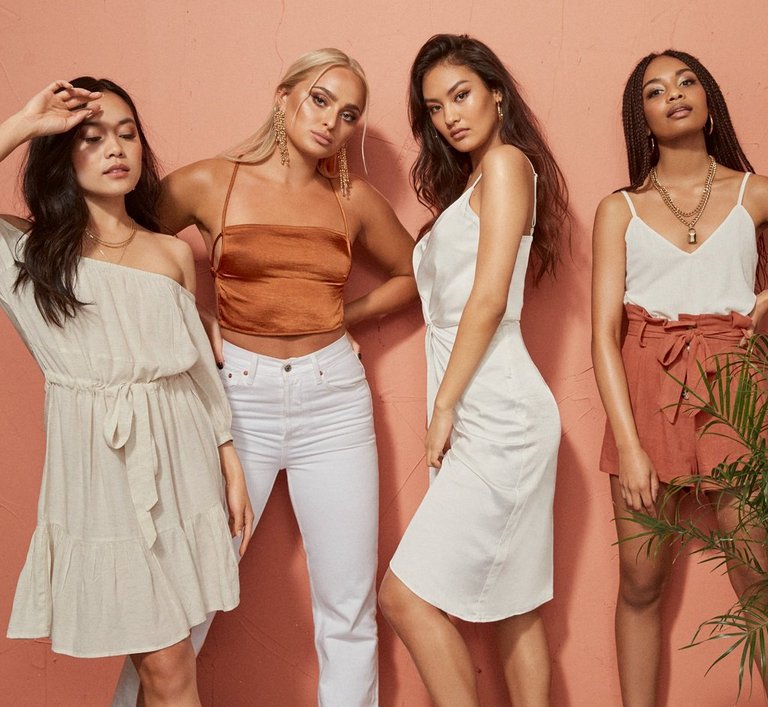 From Left:
White Ways
White linen clothing, accessories and shirts are a must when the temp ramps up.
Hello, Glow
Our beauty focus rn: glow, glow, glow. Work with moisturizing and highlighting, then shine like the sun.
The Scarf
You do know scarves are huge now, right? We'll use this goodie every way possible this summer.