To the Shop
TOP 9: Summer
Must-Haves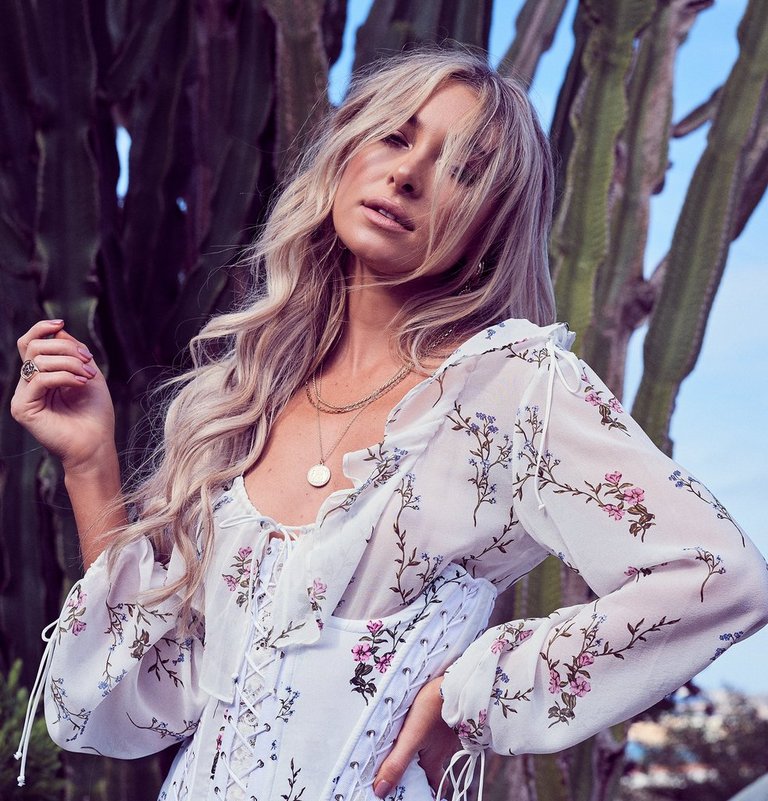 These trends have us getting all the feels
(just like an incredible summer fling).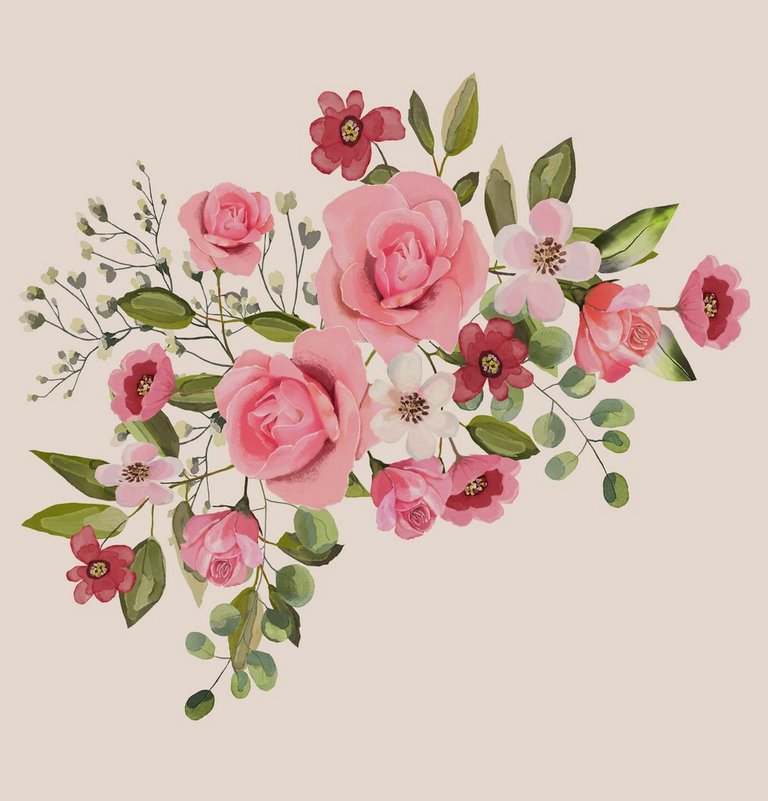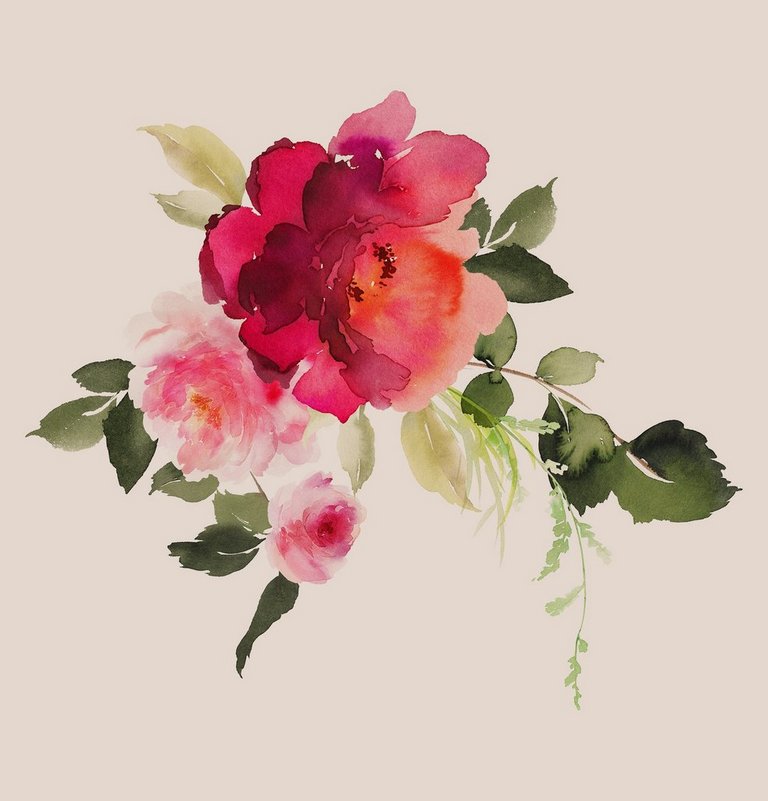 1. Strappy Sandals
Are you ready to lace up summer's trendiest shoes?
2. Anglaise Embroidery
Trendy embroidery. Two words we never thought would
go together, but here we are.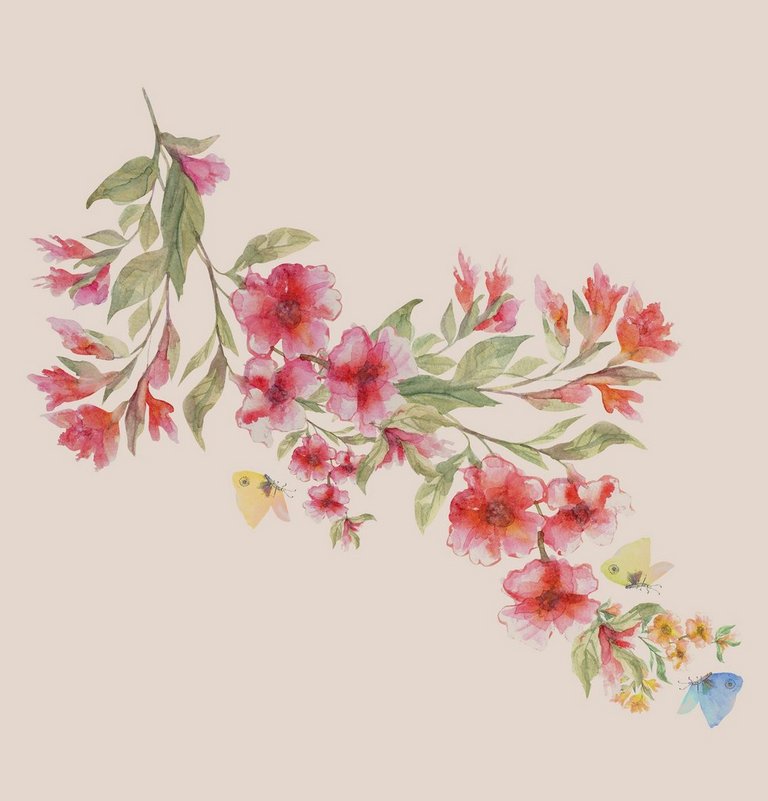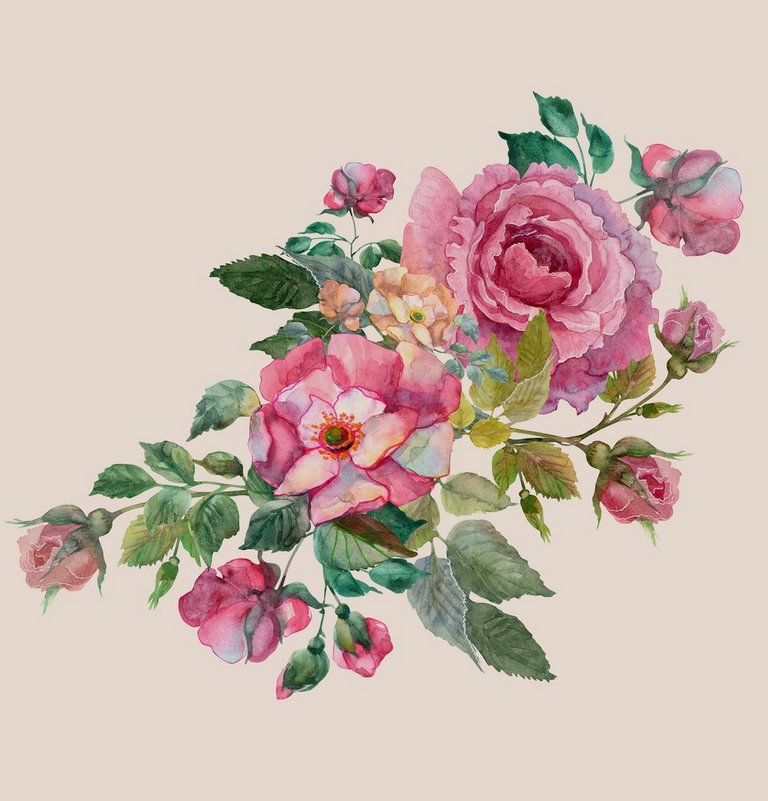 3. Light Denim
Summer calls for lighter-toned jeans.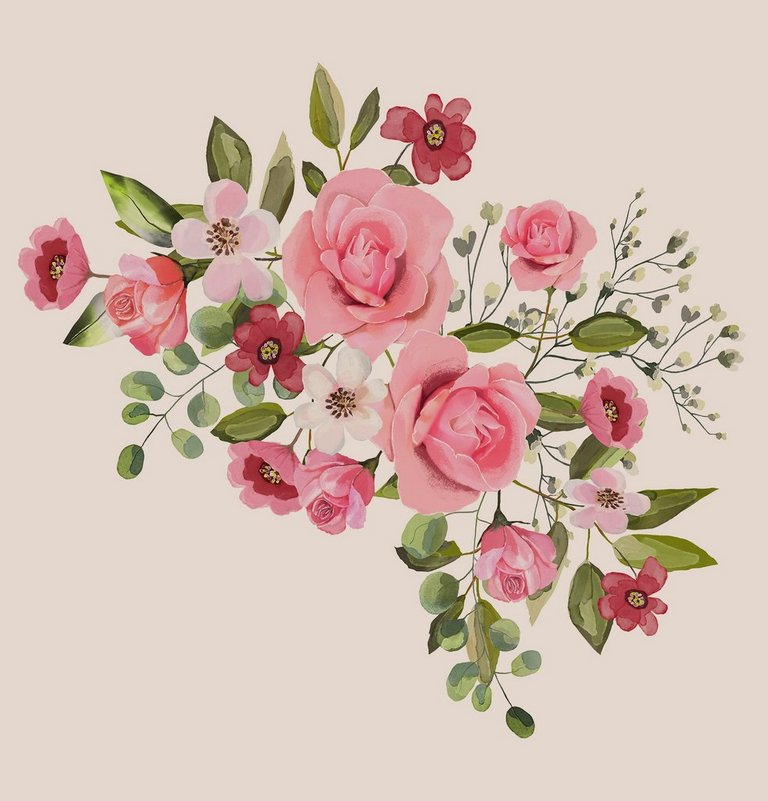 4. Best Basics
'Cause you can't have too many summery
t-shirts in your closet.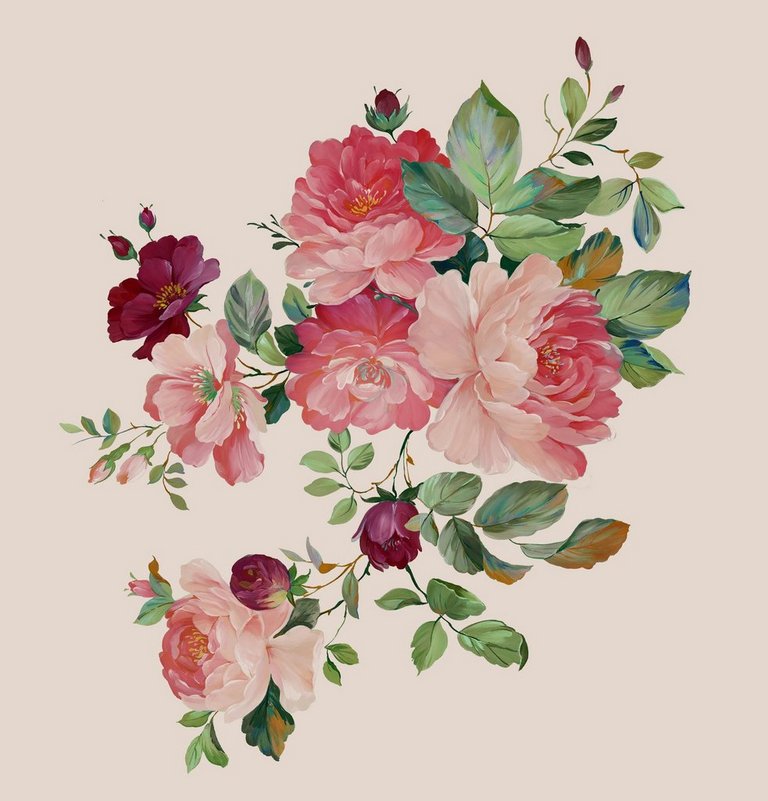 5. Pretty Pearls
Granny knew her stuff.
We want beads on everything rn.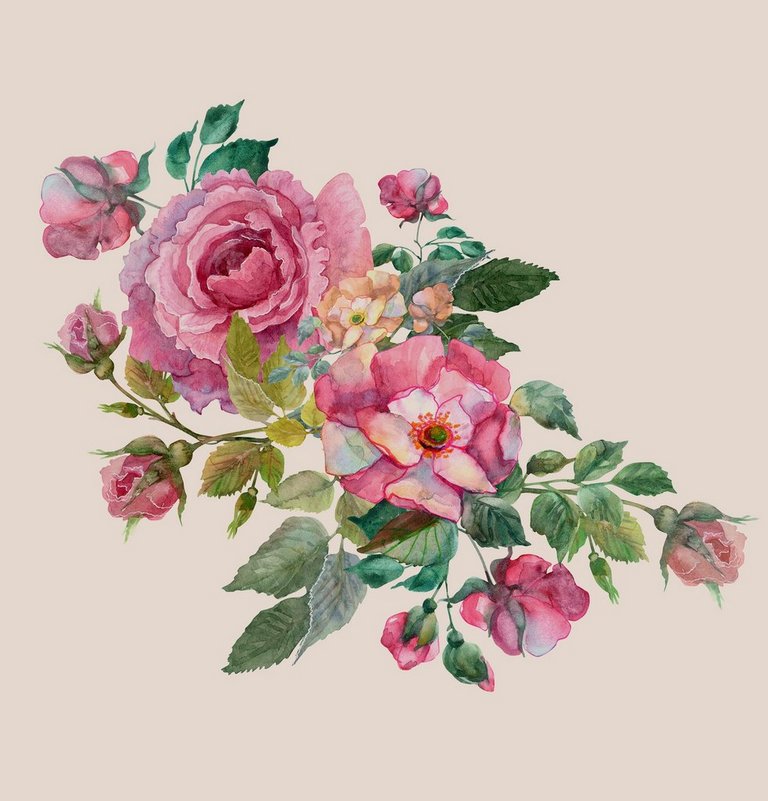 6. Slip Dresses
Finding a more date-friendly dress
just ain't gonna happen, right?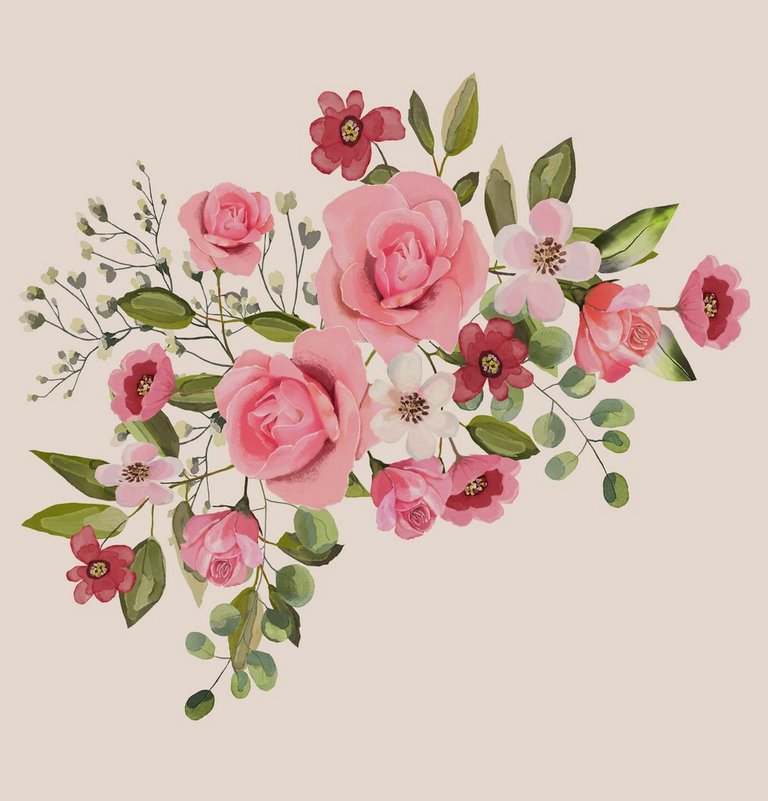 7. Puffy Love
Of course we're packing volume this season too.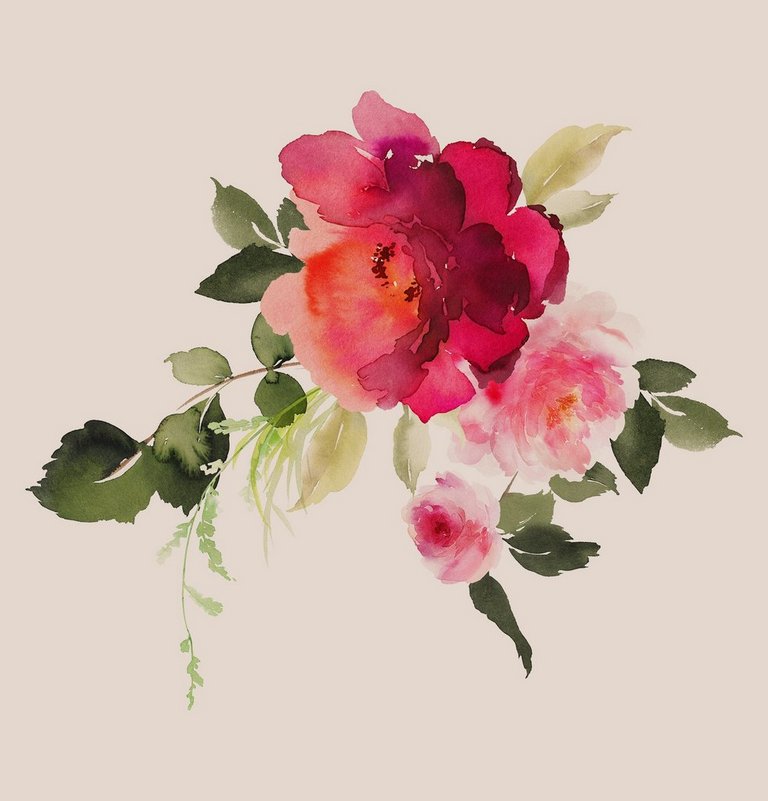 8. Scarves
Bad hair days are a thing of the past –
the scarf's got you covered (thx).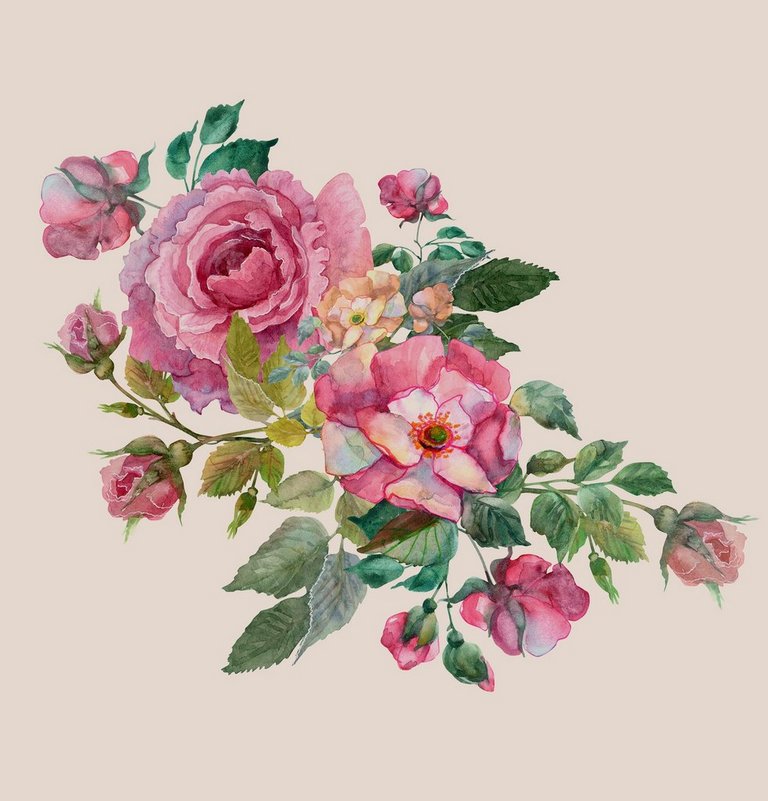 9. Flower Prints
It's time to flower up and
be the most romantic you.